There are some major life changes that will force you to rethink your lifestyle and cause you to do some major financial surgery.
Most of them are due to the good things in life, like having a family or changing jobs.
Others can be a bit challenging.
You just have to keep a few things in mind along the way…
1. Changing jobs.
Changing jobs can cause major financial upheaval, like the time I got a big promotion but we had to move to the other side of town, and the time my husband decided to change from a well-paid job to one that paid him less but made him happier. It was all good and we made the right decisions, but we had to consider our finances carefully each time.
Always have a plan factoring in possible changes to your work situation. You never know what's around the corner whether it be a promotion, a pay cut or even the loss of a job. We always make sure to have a bit of money put aside and we pay all of our bills ahead whenever possible. Then there's income protection insurance which is something I feel all families should have on the main breadwinner. By contacting one of your current insurance providers, you could be eligible for a multi-policy discount – and that is great peace of mind.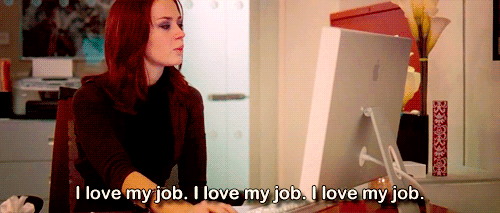 2. Getting pregnant.
I don't know many people who can sit down and say to themselves, "Wow, we have so much spare money, let's have us some kids." Most of my friends and family haven't been completely sure how much a baby will cost or if they do in fact have enough money to have children. They just figure it out as they go along. That's half the fun.