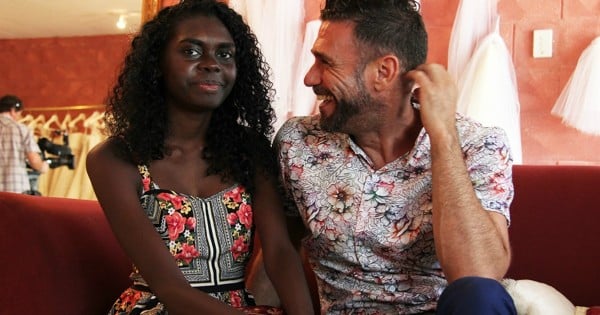 By Emilia Terzon at 105.7 ABC Darwin
A teenage model selected as the Northern Territory representative for the Miss World national finals hopes the opportunity will "break the cycle" of how broader Australia views traditional Indigenous life.
When a model manager spotted Yirrkala-born Maminydjama Maymuru getting cash out of a Darwin city ATM in 2014, it was almost a cliché opening from a plucked-from-obscurity supermodel success story.
"I stopped dead in my tracks. I think I scared the life out of her," Mehali Tsangaris, director of NT Fashion Week, said.
But Ms Maymuru knocked back Mr Tsangaris's on-the-spot offer to appear on a catwalk just a few weeks later.
"I had year 12 and I had to finish my work," Ms Maymuru said of finishing her studies in Darwin.
"Back home education is actually a big deal. Elders and women have done big things to get a bilingual education."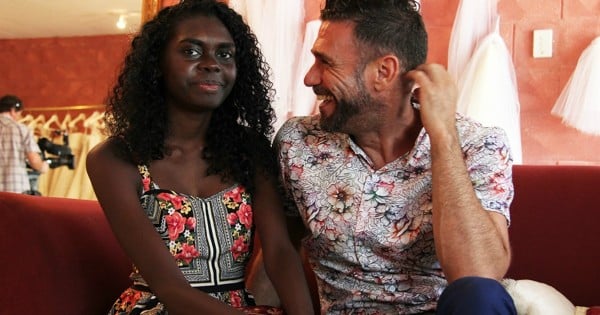 Ms Maymuru was born about 600 kilometres east of Darwin in Yirrkala, a coastal Arnhem Land community well-known for its Indigenous artwork, singers and traditional culture.
With a great-grandmother with artwork in the Louvre, a traditional owner grandfather heading up the local Rirratjingu Aboriginal Corporation, and a father from the Yothu Yindi-affiliated rock/reggae band East Journey, Ms Maymuru had grown up surrounded by creativity.
Yet the Mangalili tribe woman said few from her community would really ever consider opportunities with the fashion industry.