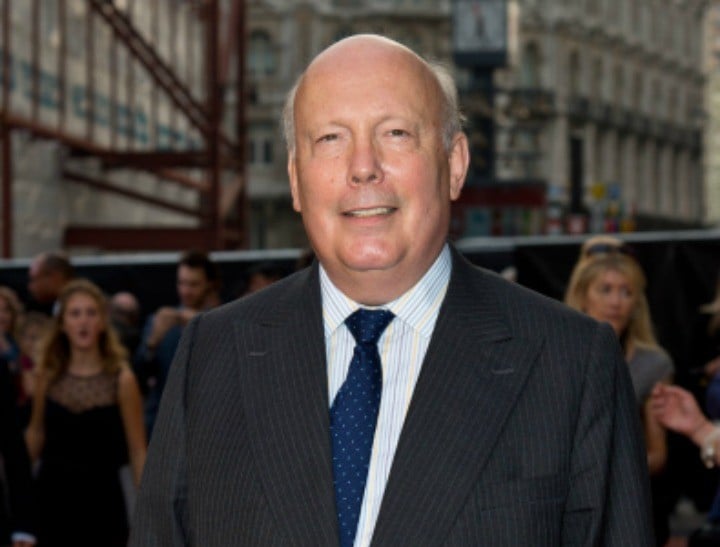 She's the most loved character on Downton Abbey but has announced after the sixth season, she won't be coming back.
It's been an open-secret for sometime now, but Maggie Smith has officially announced she won't be returning to Downton Abbey after the sixth season wraps.
Read more: George Clooney in Downton Abbey looks like a slightly more dapper version of George Clooney.
The 80-year-old actress who plays Violet Crawley, the feisty Dowager Countess of Grantham, also indicated it may be the end of the award-winning period drama all together.
"They say this is the last one, and I can't see how it could go on," Smith told the Sunday Times. "I mean, I certainly can't keep going. To my knowledge, I must be 110 by now. We're into the late 1920s." the Oscar-winning actress told the Sunday Times. 
Hmmm, good point.
But booooo. We'll miss her zingers.
The announcement comes as the series just wrapped on the fifth season.
Speculation has been rife around whether the show would be coming to an end after series creator Julian Fellowes was commissioned for new period drama The Gilded Age.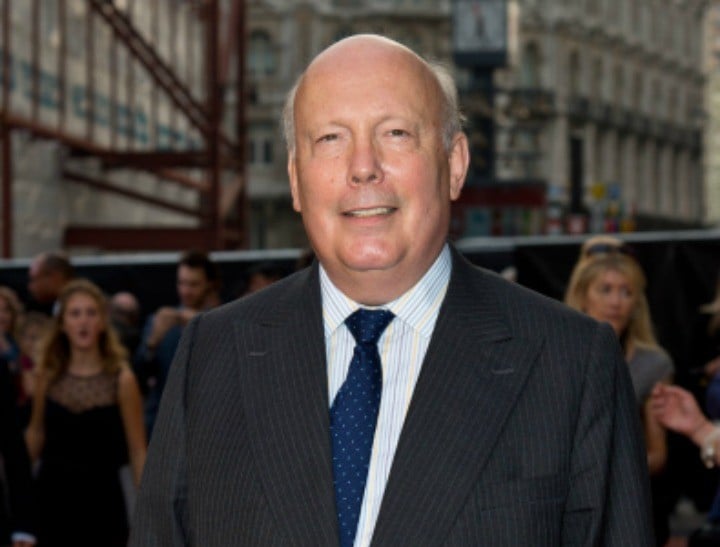 He said he won't begin that project until Downton Abbey wraps up for good.
"I could walk away, but I wouldn't walk away. It's too much my baby. It won't go on forever—I'm not a believer in that. But I can't immediately now tell you where the end will be," he told The New York Times.
Maggie Smith has won many awards for her role in the British drama including an Emmy, Golden Globe and Screen Actors Guild awards.
Will you still watch Downton without Maggie?