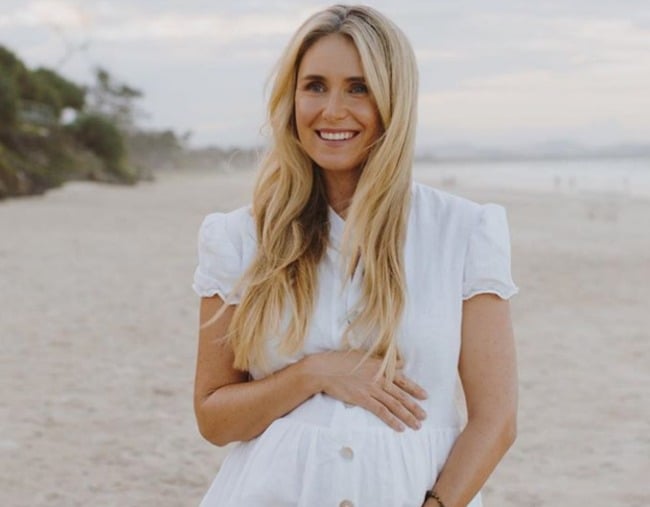 As a mum, ensuring that I create a healthy home for my family is a priority for me – particularly with another little one on the way. I've become so much more conscious about this during both of my pregnancies. It's amazing how that mother's instinct kicks in.
Through my work as a meteorologist and having written a chapter about it in my book, something that I was always also interested in is air quality. But it wasn't until recently (the first few months of my current pregnancy, my sinuses have been a lot more sensitive so I was sneezing a lot) that I realised the impact indoor air pollution can really have. My family and I spend a lot of time in the kitchen so I've become more interested in the air quality when cooking with gas.
There is a lot more in the air than people realise for example, chemicals from fresh paint, odours released from cooking and heating, pollen from flowers, dust, mould, pet hair… the list goes on. Once you start looking into it, it can be quite overwhelming and there are certain things we simply can't avoid in the home, so I just focus on a few things.