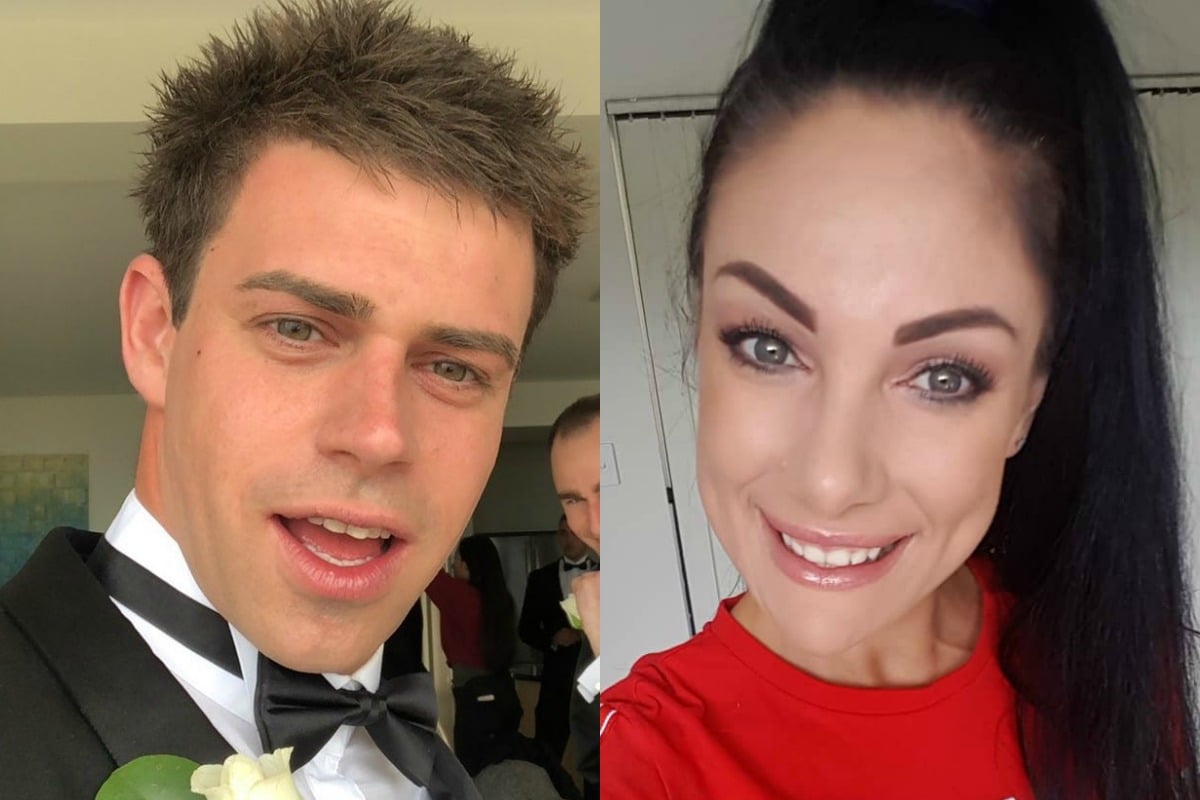 1. 'It brought back insecurities.' MAFS' Vanessa responds to Michael's rude comment about her acne.
Married At First Sight bride Vanessa Romito, has responded to Michael Goonan's rude Instagram comment about her acne.
Vanessa, who has been upfront about her struggles with her skin and self-confidence, was left an insensitive comment on one of her wedding day photos by her fellow MAFS contestant, according to Get Real Entertainment Australia. 
"I love you babe but let's fix your face then work out getting you a husband," wrote Michael, alongside laughing emojis.
 

View this post on Instagram

 
But Vanessa says she isn't letting Michael's "insensitive remarks" get to her.
"What type of human would post a comment like that knowing what I have been through? How could someone be so arrogant. It really shows the character of the person," she told Get Real Entertainment.
"He obviously didn't think about the repercussions. I have had to deal with these sorts of insensitive remarks since I was 11 years old. You have no idea how difficult that has been."
The 31-year-old says she wants to remind Michael just how hurtful words can be.