Not a fan of Jono Pitman of Married At First Sight season two fame? Then you better look away now…
It seems Jono has found a new romance with another star from the show, after parting ways with his experimental partner Clare Verrall in dramatic circumstances.
A new photo uploaded to Nicole Heir's Instagram account seems to suggest that she and Jono are striking up a romance.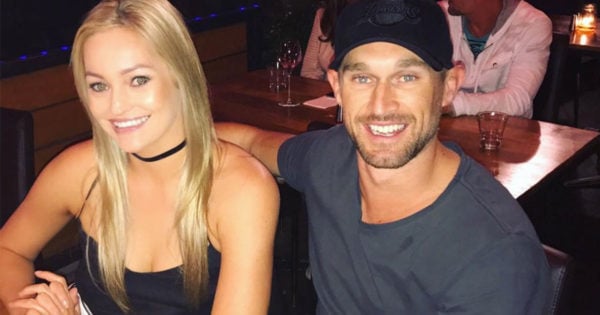 "New friends and new adventures," Nicole - who split with 'husband' Keller on the latest season of the reality show - captioned the snap, along with a hashtag "believe everything you read".
Um, what?!
Jono made headlines for all the wrong reasons when he uttered the words "she isn't what I ordered" when his bride Clare walked down the aisle. The couple split soon after their wedding, after it was revealed he had a problem with aggression, and Clare was recovering from PTSD after a random assault on a street.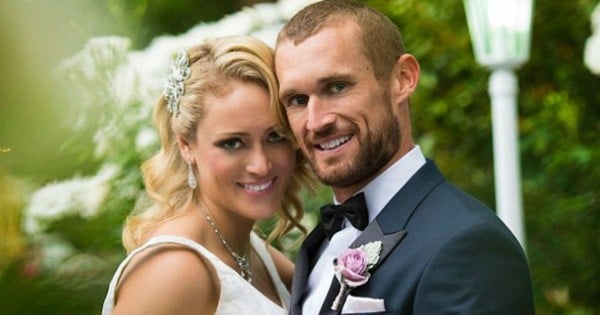 Of course, Clare - and Nicole's experimental husband Keller - weighed in on the new 'romance'.
In a since-deleted comment, Keller wrote "bye felicia". Ouch.
Thankfully, Clare was a little more diplomatic in her approach.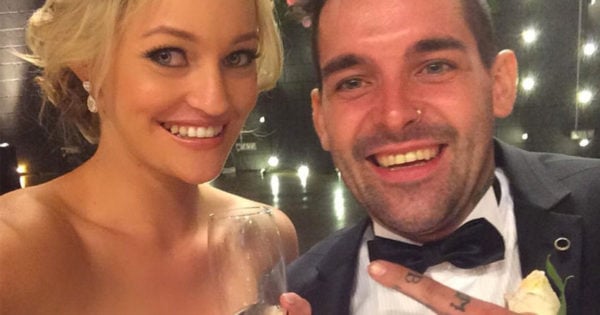 "You guys look cute together, even though I assume this is a MAFS alumni catch up. @nicoleheir you have @jonopitman19 & I'll have @keller____ (jokes)," she began.
"Jono is a good guy, just not the one for me. Good to see Jono looking so happy."
Want more TV talk? Listen to The Binge podcast. Post continues below.
With Bella announcing she's found her new 'Prince Charming' since the show ended, maybe Nicole and Jono are set to get their own happily ever after?
Nicole and Keller fight on Married At First Sight.