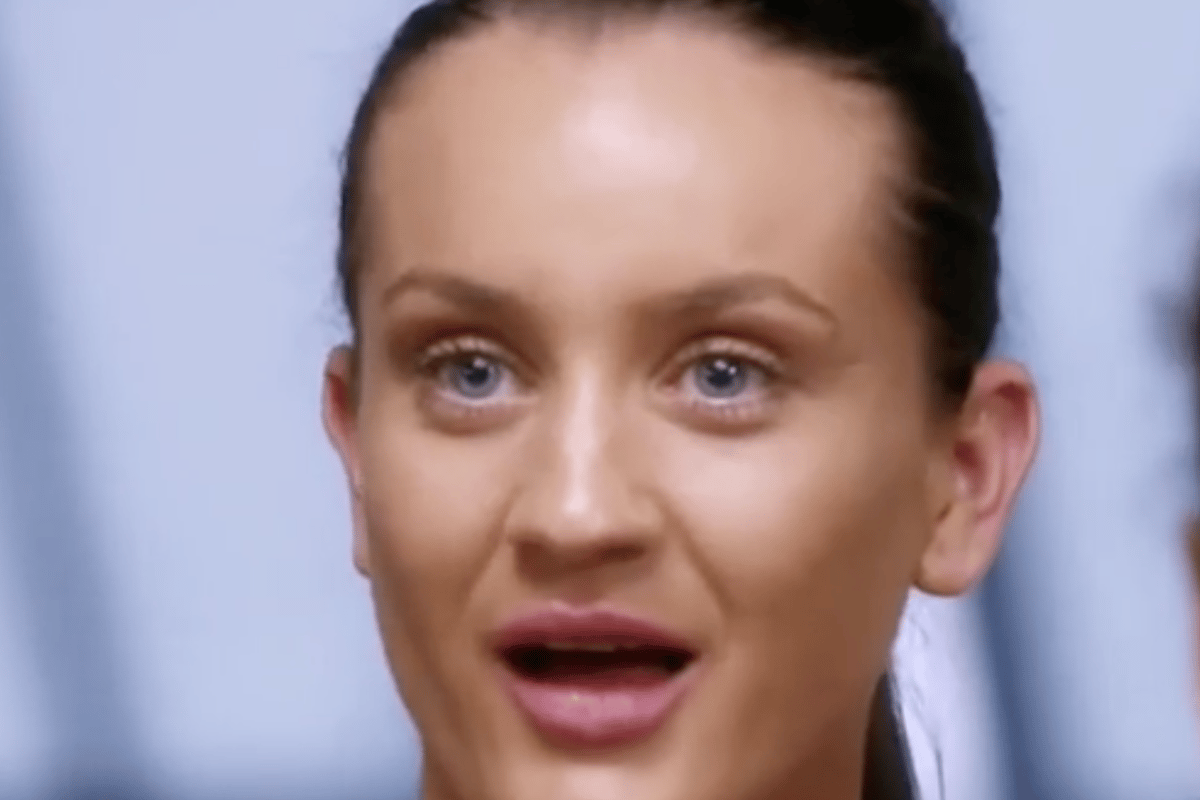 At this point we've completely given up on trying to steer clear of Married at First Sight spoilers. The show has been on our screens for a month and there have been approximately 6879 rumours in that time.
And whilst some spoilers are more dubious than others (like Lauren allegedly being pregnant to ex-Virgin Matt), others have been entirely legitimate.
But one rumour that has yet to be verified is whether or not there are intruders.
Well, you can now consider it confirmed. By a very credible source: Foxtel.
The company released the descriptions for upcoming episodes of the show on Foxtel TV Guide, letting us all know what's ahead.
Posted by Instagram account @mafsfunny, the first description states, "A surprise wedding day, as two new couples meet and marry at first sight."
The second synopsis, for Tuesday night this week, reveals, "The new couples head off on their honeymoons. There is a huge flare-up between Cyrell and Martha over a rumour about Nic."
View this post on Instagram