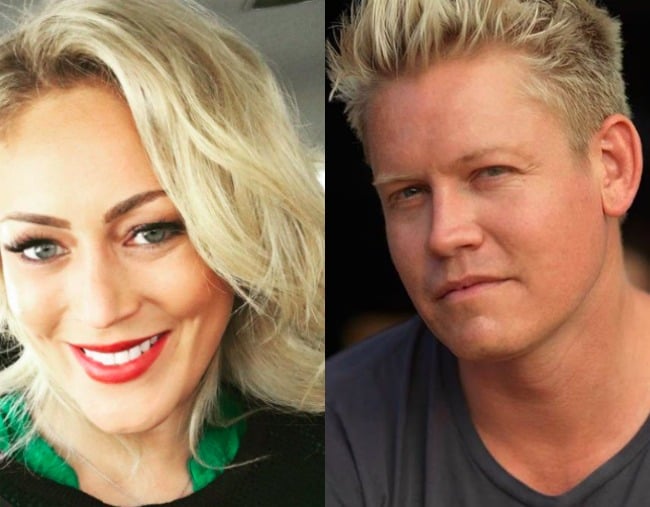 1. Married at First Sight's Clare Verrall calls out Sean Thomsen for insensitive comment about Eurydice Dixon.
When ex-Married At First Sight constestant Clare Verrall posted a tribute to Melbourne woman Eurydice Dixon on Instagram, an insensitive comment from a fellow MAFS contestant set her off.
The post, which has been shared widely, pointed out the flaws in placing the blame on victims and expecting women to be responsible for their safety.
Fellow MAFS contestant, 34-year-old Sean Thomsen commented on the post, writing "awesome!"
Clare quickly responded to her former co-star's poorly worded comment.
"DUDE THIS HAS TO BE A BOT! Turn it off bro," she wrote.
"@clare_verrall nah it's not aye," Sean replied.
"So your thought on the rape & murder of a woman walking home from the shops is 'awesome!' Um. What the f**k? Why on earth would you write that? Can you please elaborate, as at the moment I am struggling to understand why you would write such an abhorrent comment on this situation?" she wrote.