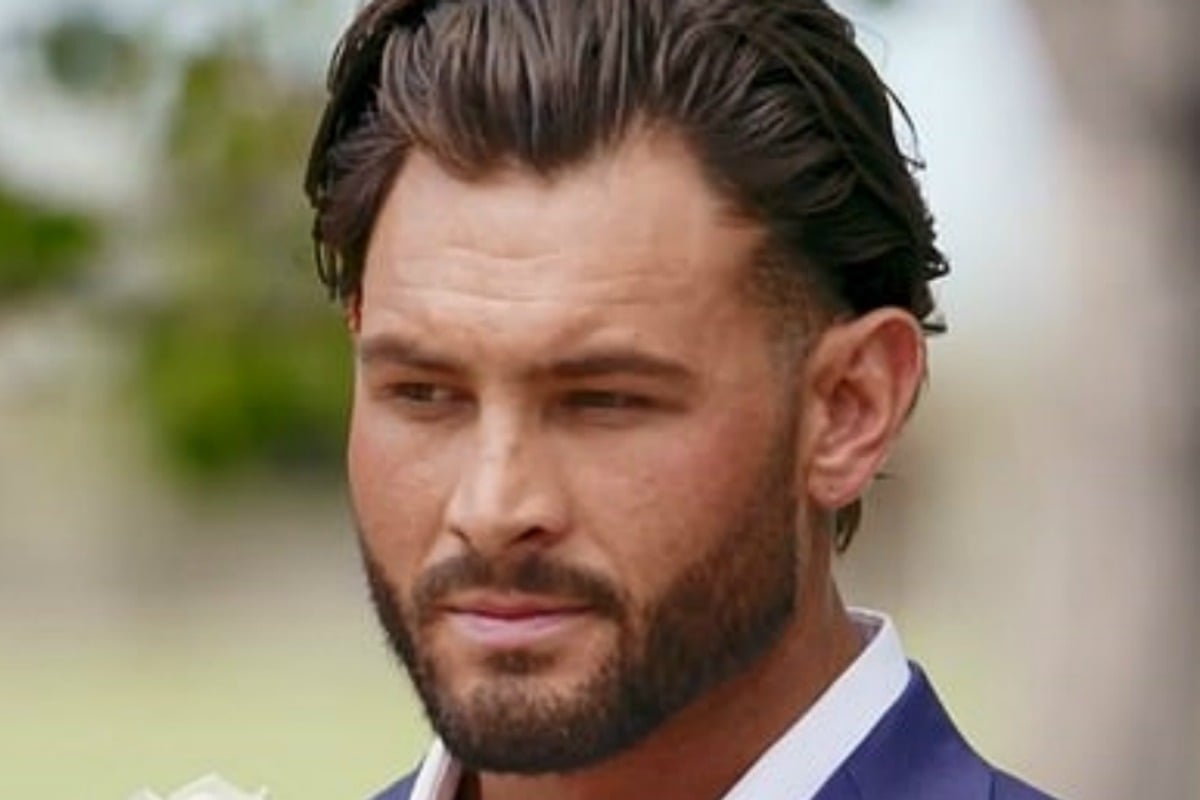 To catch up on all the Married at First Sight 2019 recaps and gossip, check out the Twins recaps and visit our MAFS hub page.
We don't want to know all the Married at First Sight spoilers only a week in but we also definitely do. 
Sam, who a little bit went to New Zealand the morning after his wedding because of an alleged funeral, apparently comes back to the show.
Listen to the latest episode of MAFS chat. Post continues…
According to the Daily Mail who actually have a pretty impeccable record with reality television spoilers, Sam cheats on bride Elizabeth.
Multiple sources have confirmed that Sam did not like his original wife and so felt he should give "producers what they wanted".
That's when he started a relationship with Bronson's match, Ines.
I know. We all thought that a relationship which began with Ines yelling to "REMOVE THAT EYEBROW RING" before remarking that she's getting "serious inbred vibes" was destined to last, but alas, here we are.
The 26-year-old tradesman's relationship with Ines is said to not last either.
The Daily Mail reports Sam has since referred to the show as a 'big mistake ' which he regrets.
Someone who should definitely be working for the FBI has also found Sam's Facebook profile, operating under an entirely different name.
On that account, he has shared pictures with a new girlfriend he appears to have been dating since December.
Dammit.
When Sam said he needed to get Elizabeth 'running' because she's "bigger than the girls I normally date" we really thought this relationship was destined to last.
These are the exact phrases we find ourselves yelling at the TV while watching Married at First Sight.