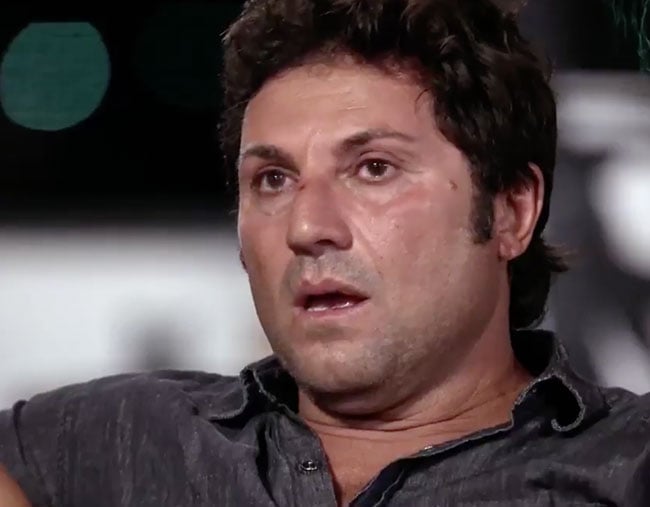 Fans weren't entirely surprised to see Nasser Sultan and Gabrielle Bartlett go their separate ways on last night's episode of Married At First Sight.
Not because Nasser voted to leave at last week's commitment ceremony. And not because he had definitely, maybe been possessed by a demon and turned into a 'husband' none of us recognised.
Watch Gab and Nasser decide to leave Married At First Sight:
But because, just hours before the episode went to air, Nasser posted an image with a woman who was definitely NOT Gab with the caption, "New wife".
The woman pictured is Leah Bennett, who also shared an image with Nasser to her Instagram stories, calling the 50-year-old fitness instructor "bae".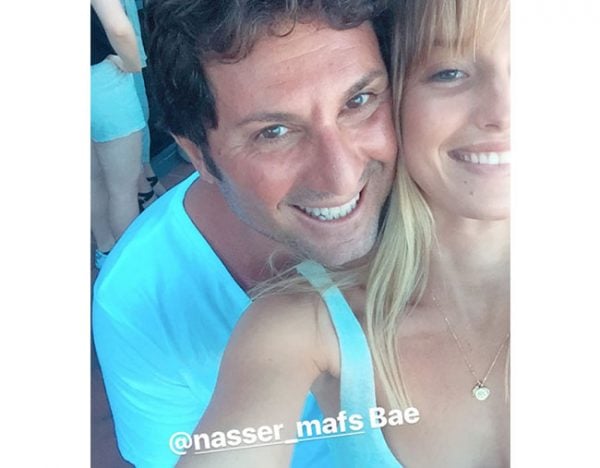 Fans were understandably upset that Nasser had seemingly given away his and Gab's fate before the show had gone to air.
"Well that just gave it away that they don't stay," one fan wrote, while another added: "What? Really?"
"What happen to Gab?" commented another.
Even the show's other stars, like Ashley, had things to say about the suspicious-looking snap.
"Ummmm did publicity approve this photo and caption," she wrote.
"I'm thinking not."
Troy's been acting WEIRD the last few nights and The Twins have a theory as to why, on Mamamia's Married At First Sight recap podcast. Post continues after audio. 
It's not the first time Nasser has confused fans with his 'relationship status'.
Last week, viewers learned that the fitness instructor had appeared on another reality TV show - Pawn Stars Australia - in 2015 and said then that he had a wife and kids.
This, despite his official Married At First Sight profile stating he has "never married or had children".
But things may not be all they seem with Nasser's new love, with some speculating that Leah is actually the new partner of Ryan - who was 'married' to Davina on the show - and not Nasser.
Leah also shared another Instagram snap with the 29-year-old tradesman, captioning the selfie, "omg so famous".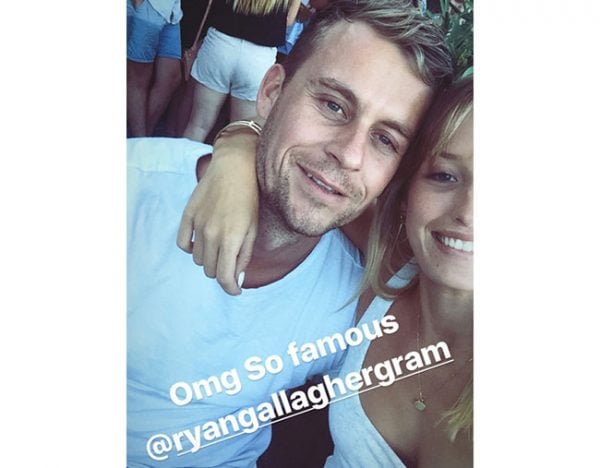 Nasser appeared to address the rumours himself, by commenting that Leah was in fact a "friend of Ryan's" and saying the backlash he was now experiencing from fans of the show was "all [Ryan's] fault".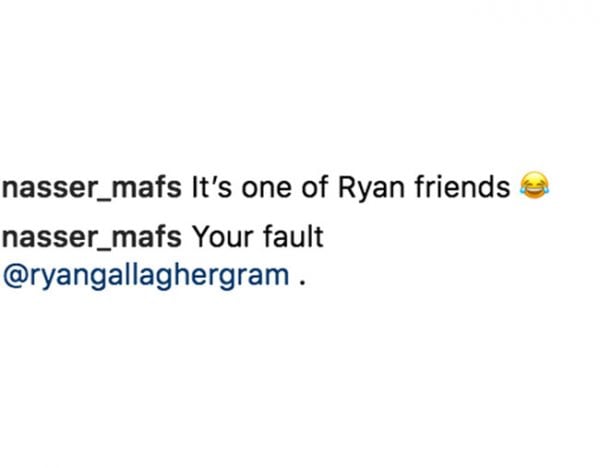 Whatever the nature of Leah and Nasser's relationship, it seems things aren't all rosy between the 50-year-old and his (now ex) television wife, Gab.
Speaking to The Fix after last night's episode, Gab said Nasser didn't "lift a finger" during the controversial marriage experiment.
She said in the real world, she and Nasser wouldn't have lasted past "a glass of wine" if they were on a first date.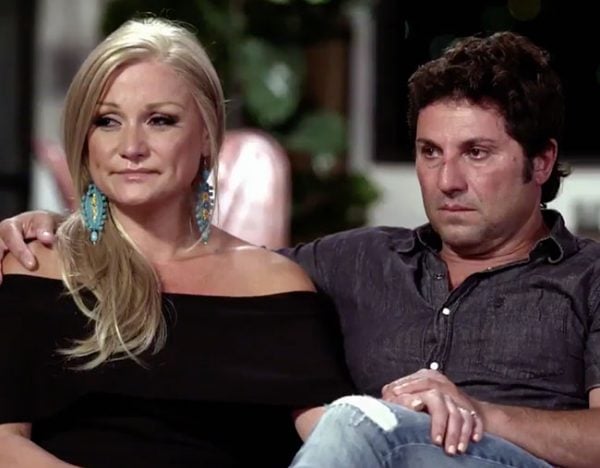 "I would have said, 'Thank you, but no thank you'," she said.
"I was there for very different reasons. Unfortunately, Nasser wasn't there with his sleeves rolled up.
"He was there for the good times and maybe the paparazzi shots after this. I don't know."
Listen to Clare and Jessie Stephens debrief on ALL the biggest moments from tonight's episode on our MAFS recap pod.