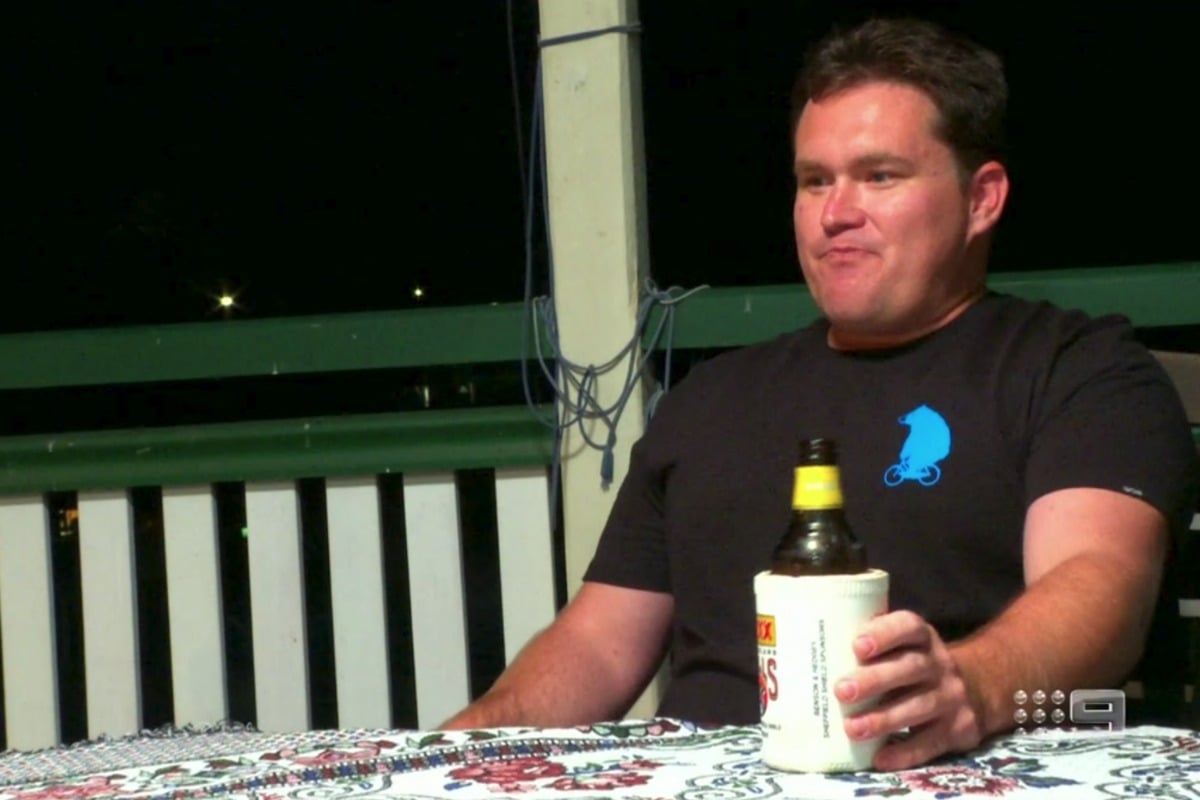 To catch up on all the Married at First Sight 2019 recaps and gossip, check out the Twins recaps, visit our MAFS hub page and join our 'Married at First Sight Lols' Facebook group. We've got you covered. 
We're finally at the point in MAFS where all the original marriages are imploding, the producers are chasing contestants into bathrooms, and the experts are having to pull out their best fake surprised faces.
Tonight, it looked to be the beginning of the end of Jessika and Mick, after Mick gave his full and very profanity-filled review of his fake wife's family, which is never a good idea.
His verdict:
Jessika's dad = a drunk
Jessika's brother = a f*ckhead
Jessika's sister = a @#%%
Jesskia's best friend = also a @#%%
We think it might've been wise to not only workshop the wording of his reviews, but maybe spread them out over a few weeks rather than blurting them all out in one night, but OK, you do you.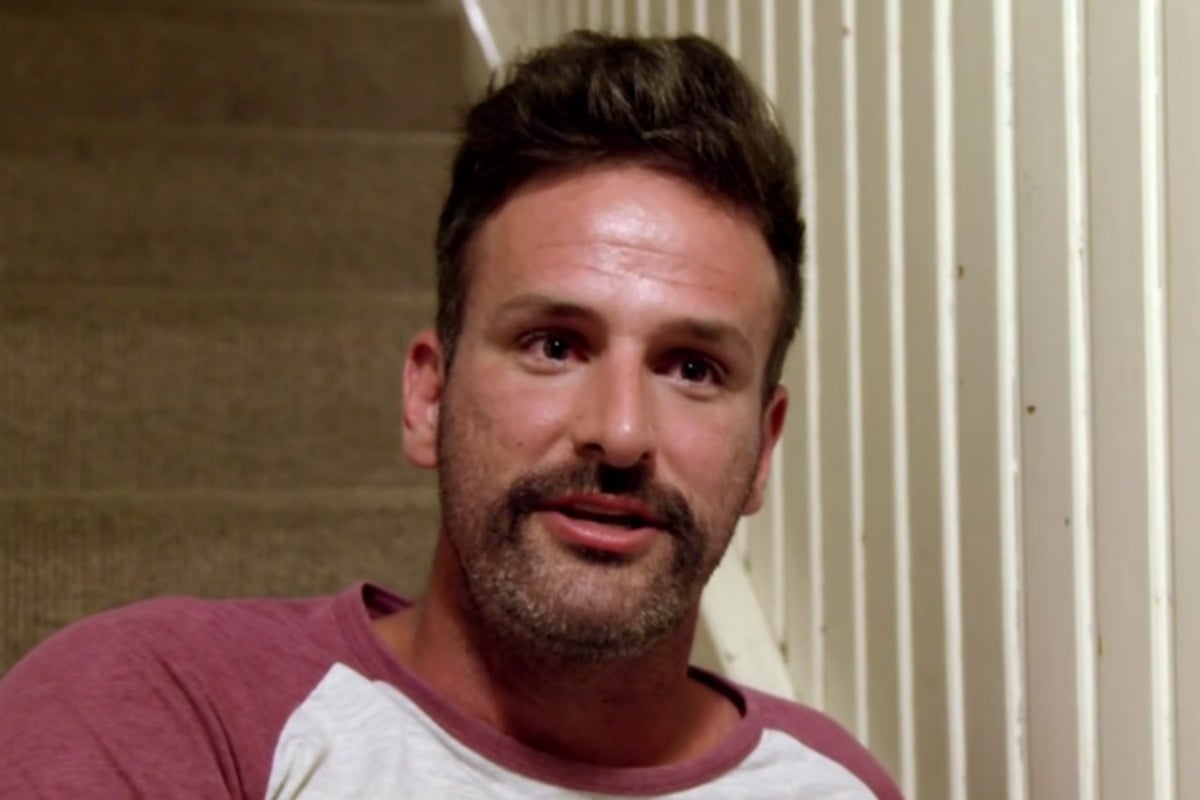 His tirade of insults aimed at her family came after Jessika made it abundantly clear at the last dinner party that she would quite like to trade him in for a new model.
Mick even took her to task on her blatant flirting at the last commitment ceremony, and now we know she actually ends up with Tamara's husband Dan, so it was only a matter of time before this marriage burst into flames.
But while we didn't actually see Mick call Jessika's entire family an alphabet of R-rated insults, it all came to a head while having drinks with Mick's best man Broxy.
(Yes - the guy who told the deeply troubling masturbating story at the wedding which we will never fully recover from).