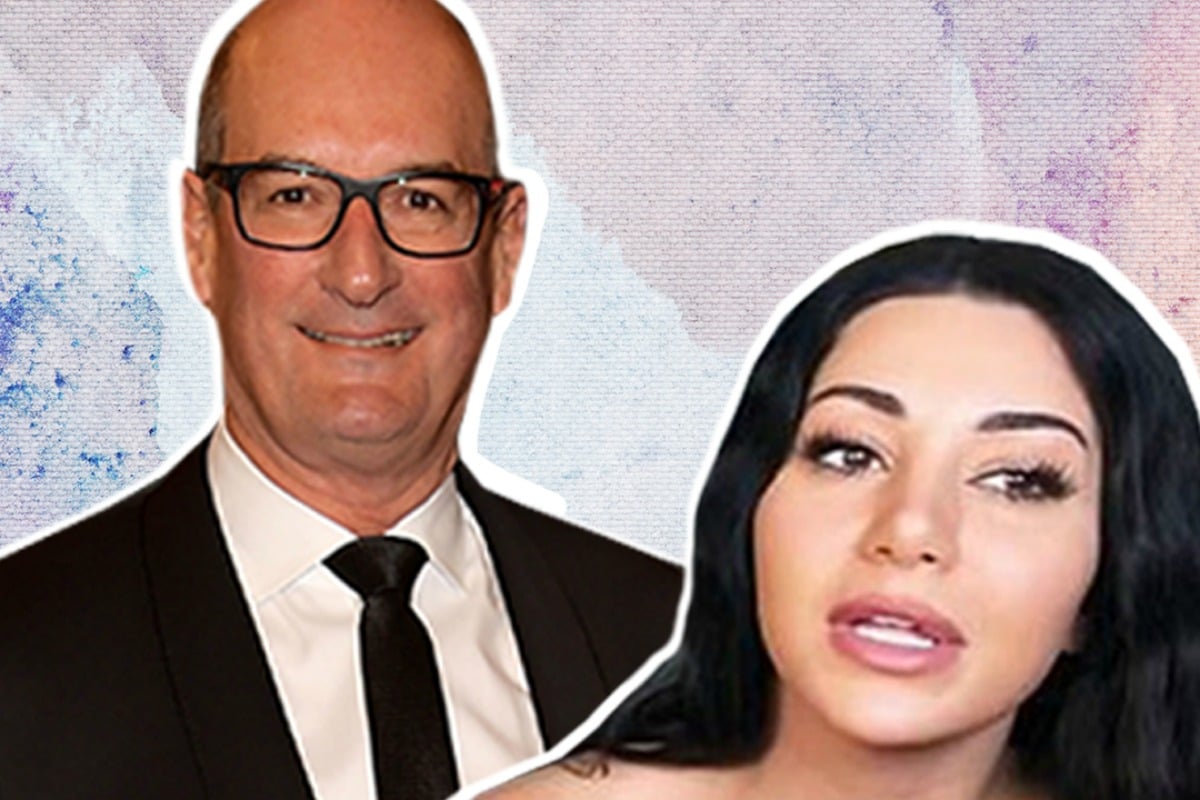 There's an Australian celebrity feud I can't stop thinking about and yes, it obviously involves Sunrise presenter David Koch, and Married at First Sight's Martha Kalifatidis.
It all started on the Logies red carpet, when Martha allegedly elbowed Kochie aggressively in the ribs.
As someone who was at the Logies on Sunday night I have to admit that while I did not witness the incident, it isn't an entirely unlikely scenario. Martha and her partner from the show, Michael, were on the red carpet for a lengthy period of time, allowing ample opportunity for an elbowing. Their appearance also did cross over with Kochie's. In Martha's defence, however, the red carpet was packed, and a rogue elbow may have been the result of an accident.
Watch Martha's YouTube video about the Logies. Post continues after video.
Regardless of the existence and/or extent of Martha's elbowing, Kochie escalated the feud by sharing his version of events on national television, with his friends Samantha Armytage and Natalie Barr.
On Monday morning, the Sunrise cast were reflecting on Logies night when Kochie said: "I've still got bruises in the ribs from the Married at First Sight woman who elbowed me on the way through."
"The one with the dark hair?" Natalie Barr clarified. "She was fierce."
Samantha Armytage then identified the unknown dark haired woman, explaining "someone's saying Martha in my ear, I don't know. Couldn't pick her out of a line up. But my God did she get you in the ribs."
"She had attitude," Natalie Barr added.
A joke was then made about how you shouldn't get in the way of a woman who wants her 15 minutes of fame, before Kochie interjected, "she's quite short isn't she".
Kochie, pls. Just because you're 6'2".