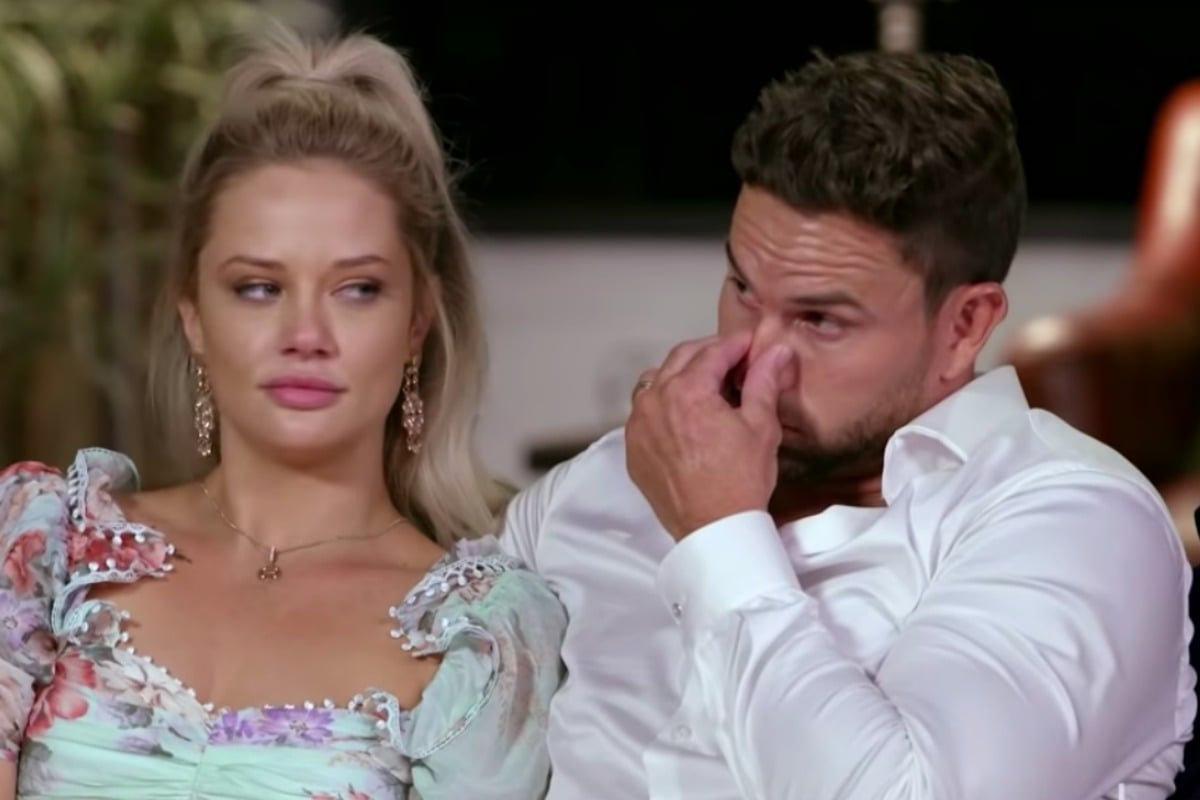 1. "The real truth." Dan Webb's mum's subtle dig at his ex Jessika Power.

Well, well, well.
It seems Dan Webb's mother wasn't a huge fan of Jessika Power at all.
After Married at First Sight's Dan admitted he had split from Jessika, Dan's mum Gabby Smith had a dig at her son's ex-partner on Instagram.
Sharing a screenshot of Dan's exclusive interview with Yahoo Lifestyle, Gabby subtly shared her opinion of Jessika.
View this post on Instagram

"The real truth, Yahoo Lifestyle, watch it," she wrote on Instagram.