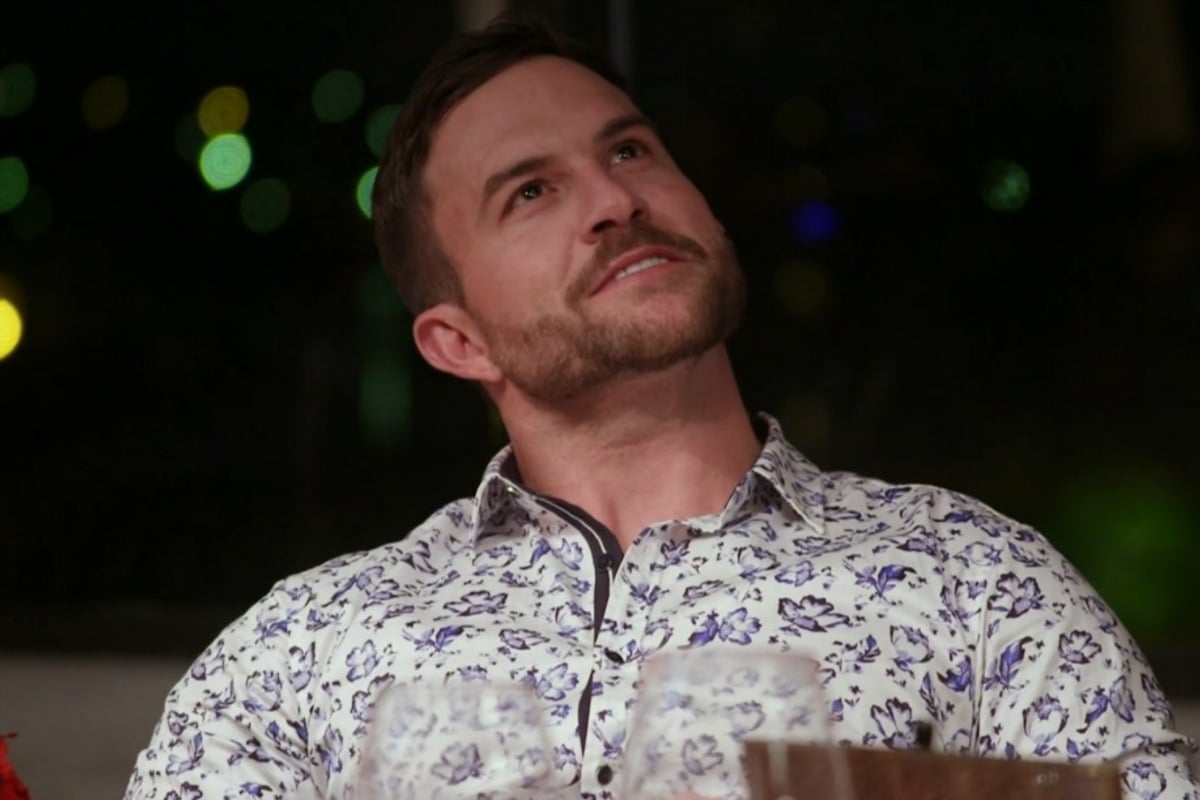 1. "I've moved on." In case you were wondering, Dan is well and truly over his split with Jessika.

It seems Married At First Sight's Dan Webb is doing just fine following his split from Jessika Power.
Just days after leaked footage of Jessika and Telv Williams resurfaced, Dan has shared his thoughts on Instagram, admitting that he's "truly moved on".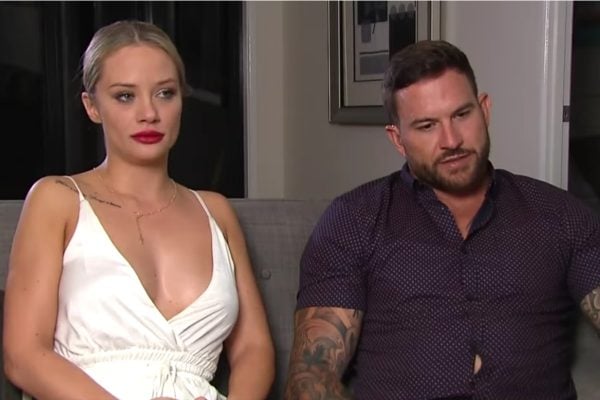 "Thank you everyone for your positive feedback. I'm truly okay and I'm well and truly moved on and excited for things to come. Love you all (haters or not) you all give me good spirit," he wrote on Instagram Stories.