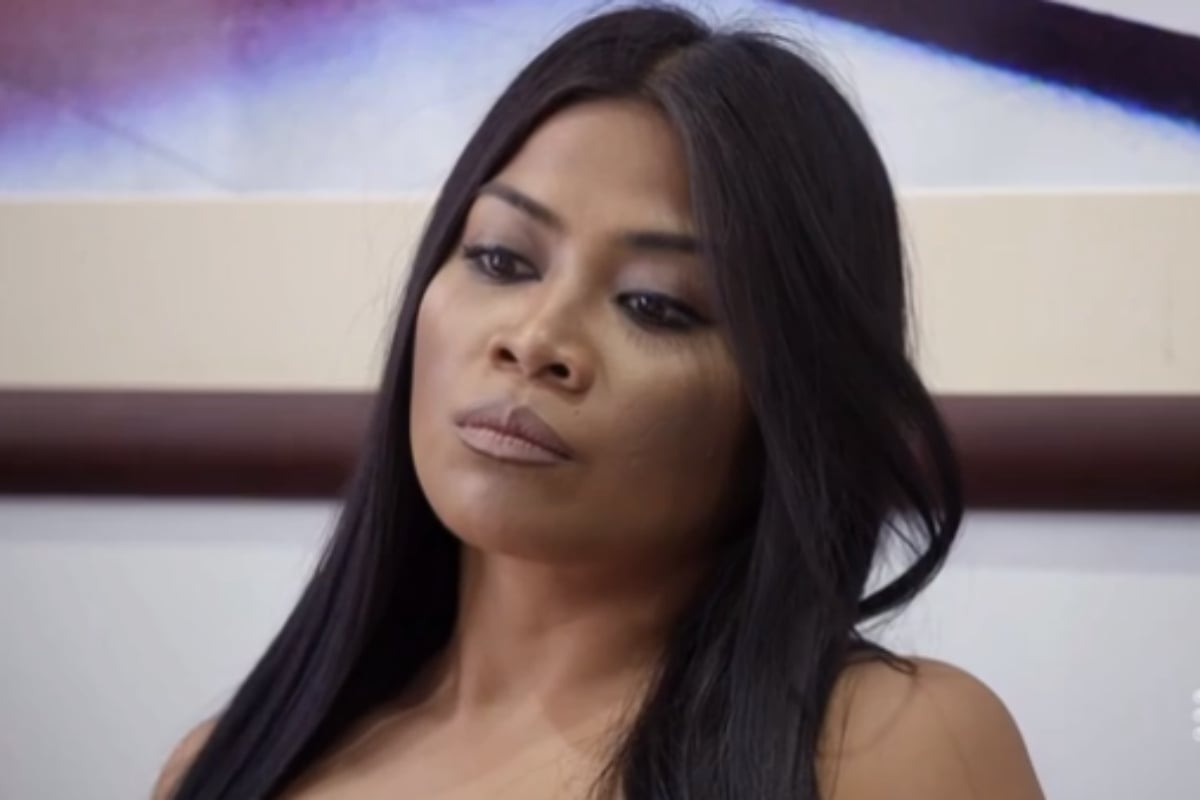 Married at First Sight's drama escalated to the point of robe-grabbing in Tuesday night's episode.
In what seemed like a massive overreaction, Cyrell became furious when she confronted Martha about asking her 'husband' Nic why he'd touched Jessika's leg at a dinner party.
"I'm just gonna be straight up and frank with you, alright? I genuinely don't like you. I think you sh*t-stirrer, I think you bitch around people's backs," the 29-year-old opened.
"So, what I'm gonna tell you now is, from now on, Martha, stay the (BLEEP) out of my life, don't make a comment about my life, or Nic's."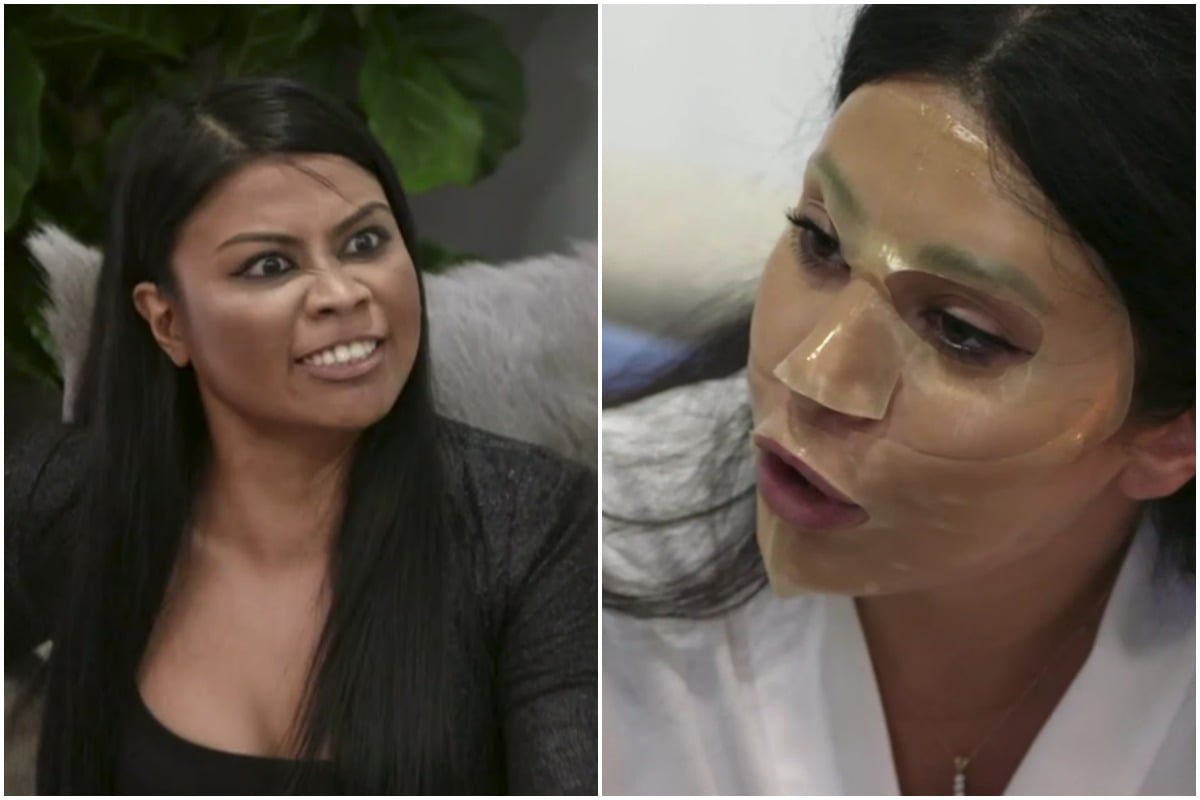 Within minutes things progressed from a verbal fight into a physical one when Cyrell lunged at the makeup artist, forcing producers to step in and push them apart.
Cyrell has since suggested that viewers may have missed part of the story, telling Nine Honey: "There are two sides to every story and the truth eventually comes out."