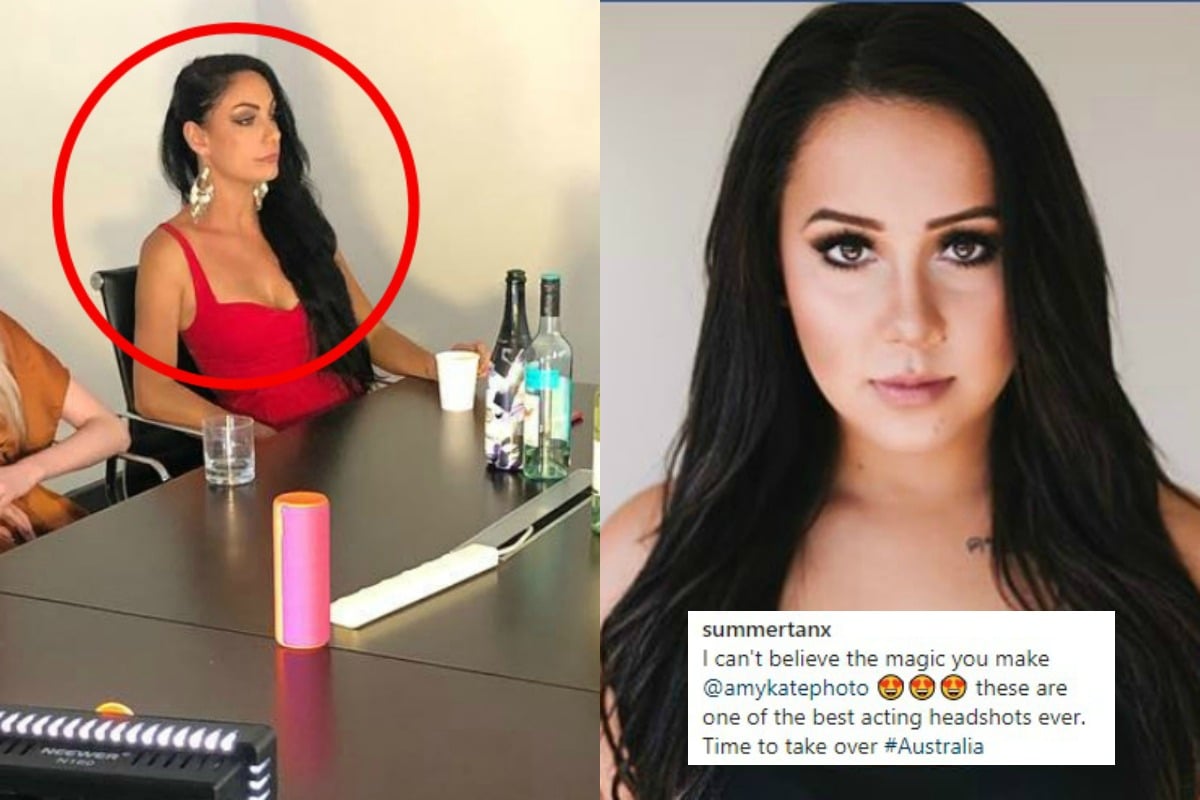 You may want to sit down, because we have some truly shocking, potentially devastating news to share.
It has come to our attention that a large number of the current Married At First Sight contestants are… actors.
Not like, 'recognisable from that one time they were a minor character on Home and Away' or even 'in an embarrassing TV commercial' level actors but still, apparently, actors.
MAFS Experts: UNCUT. Post continues below video.
It seems that many of the 2020 cast are not on the show to find love with a stranger with whom they have nothing in common.
This is almost as upsetting as the rumour John Aiken won't return for another season of pretending to match people based on compatibility and not ratings.
Please let us present irrefutable evidence that instead, they were looking for a big break a.k.a maybe a future role on Neighbours and definitely some Instagram endorsements.
Cathy.
Cathy is perhaps the most qualified 'actor' on the show… which is to say she actually is qualified.
The 26-year-old graduated from Unitec Institute of Technology in Auckland with a degree in performing arts in 2014, meaning she was practically a shoo-in for a spot on New Zealand's very-dramatic-and-not-at-all-realistic Neighbours equivalent Shortland Street, but she gave it all up to move to Australia to start her acting career.