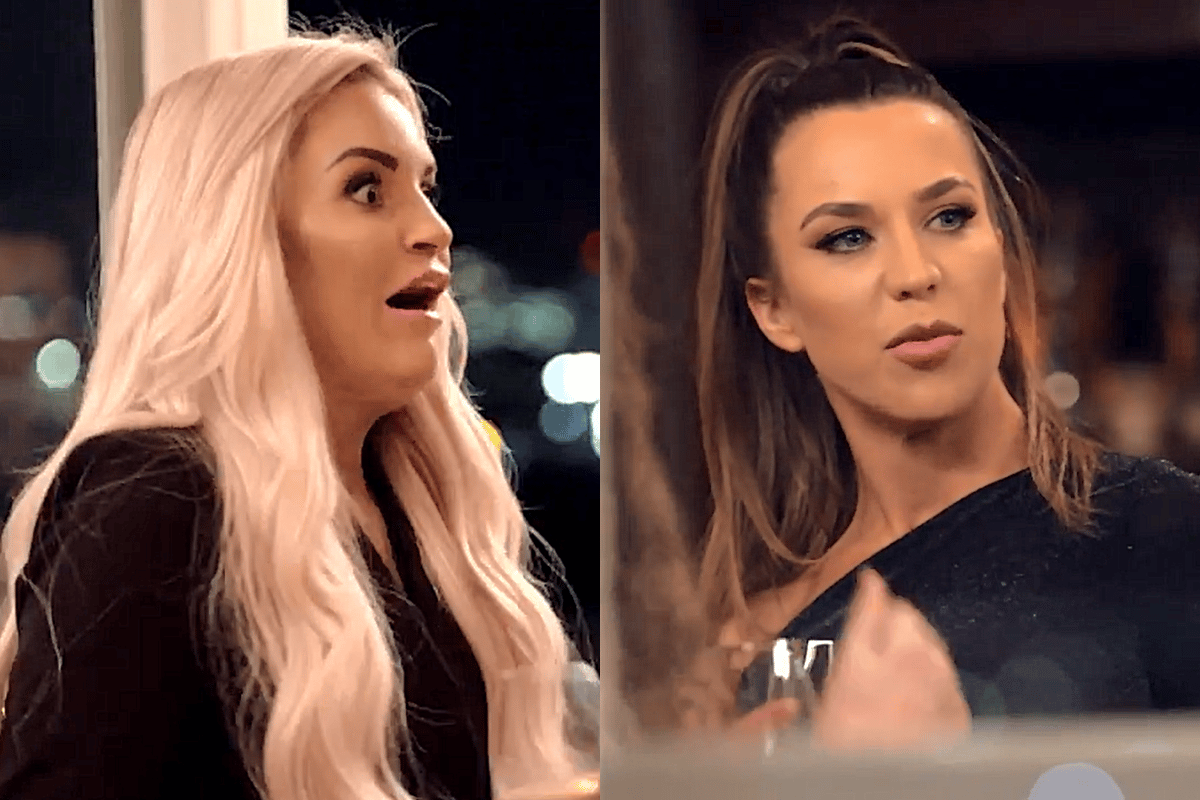 Hold on to your wine glasses, a new season of Married At First Sight is about to hit our screens.
The show's eighth season, which kicks off on February 22, will see a fresh batch of contestants try to find love (and Instagram fame) on national television.
While none of the contestants have officially been confirmed yet, the show's latest trailer does give us a pretty good idea of who will appear. And by the looks of it, we're in for a real mixed bag.
Watch the latest trailer for the upcoming season of Married At First Sight below. Post continues after video.
Here's everything we know about the Married At First Sight 2021 cast so far.
Jake Edwards.
Former AFL player Jake Edwards was one of the first contestants linked to the upcoming season. 
The 32-year-old previously played for Melbourne's Carlton Football Club. Edwards has been a big advocate for mental health in recent years, opening up about his own struggles with depression and anxiety and creating a not-for-profit organisation, Outside The Locker Room.
"There is a four-year period post my AFL career where I just ran away, I just pushed people away. Friends, family, I stopped going to birthdays, Christmases," he told the ABC in January 2020. 
"If I wasn't drinking every weekend, it was every few days, which ultimately led me [to] drug abuse as well. I needed to find that feeling again of being valued, and that's what I guess the alcohol and drug abuse fulfilled in my life."
According to the Daily Mail, Edwards gets partnered up with bride Beck Zemek.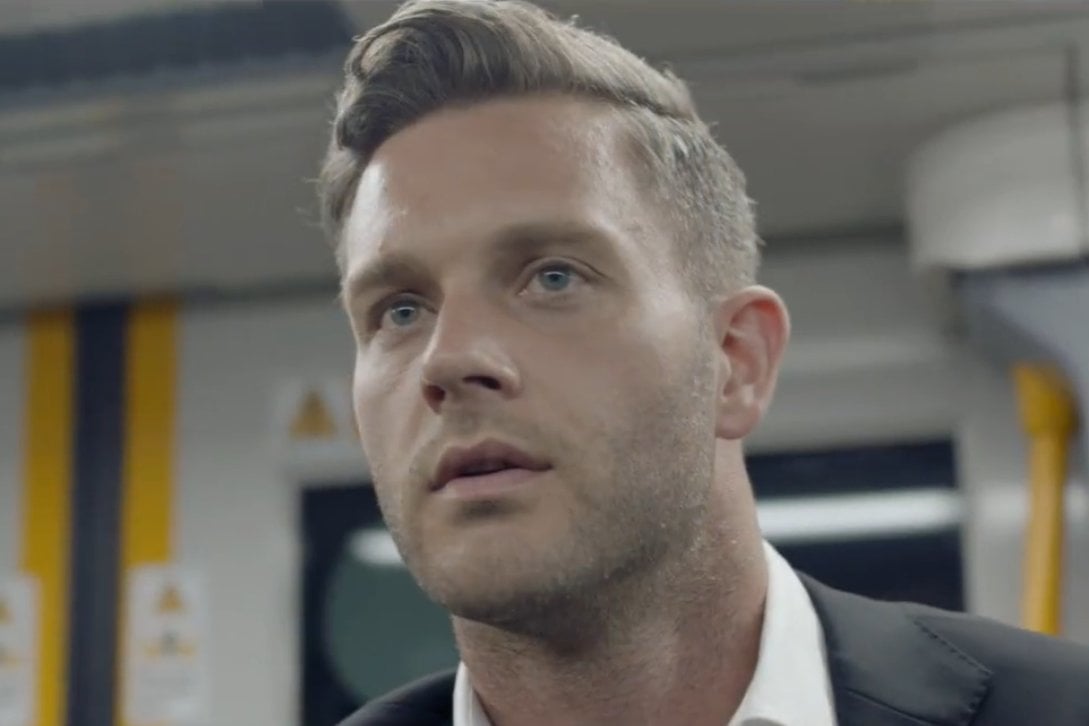 Image: Channel Nine.