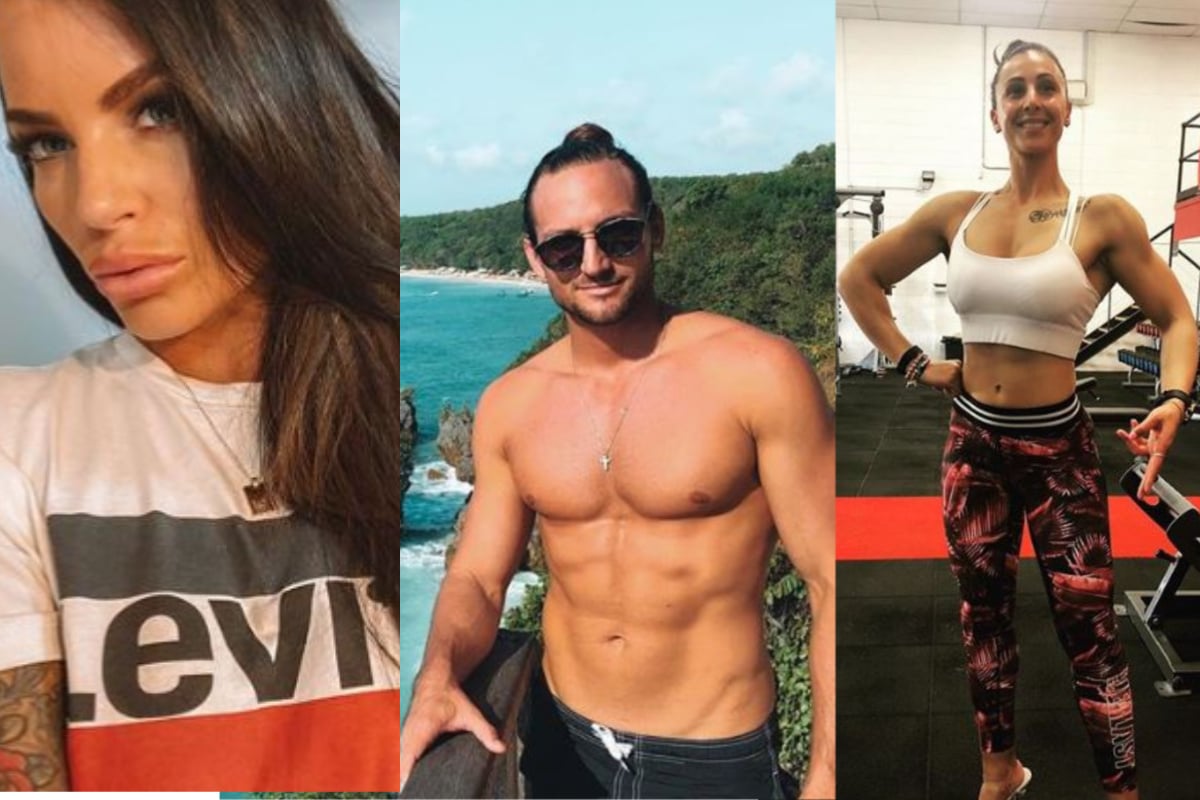 Look, it's been a pretty rubbish summer, and goodness knows we Aussies could use a distraction. Like wasting spending our free time getting Insta-quainted (that's a thing I just made up) with the cast of the upcoming season of Married at First Sight Australia.
We'll get to see these nine men and 11 women get fake-married on the Channel 9 show starting from February 3. And let's be honest, only a blessed few are actually hoping to nurture that union into a loving, lifelong relationship. The rest want your follows/likes/views/tags and, by extension, a brief career slinging teeth-whitening strips on social media.
With that in mind, may we introduce…
Natasha, 26
Lives: Sydney
Job: Financial analyst
Bio: Channel 9 has described her as "outspoken". This is undeniably a spoiler that Natasha will cause some fights at the dinner parties and maybe even break a fruit bowl or two. Goodie.
View this post on Instagram
Amanda, 34
Lives: Melbourne
Job: Strength coach
Bio: While Amanda can be tough from the outset, she says she's a "softie" at heart and is looking for another woman who's ready for commitment.
View this post on Instagram