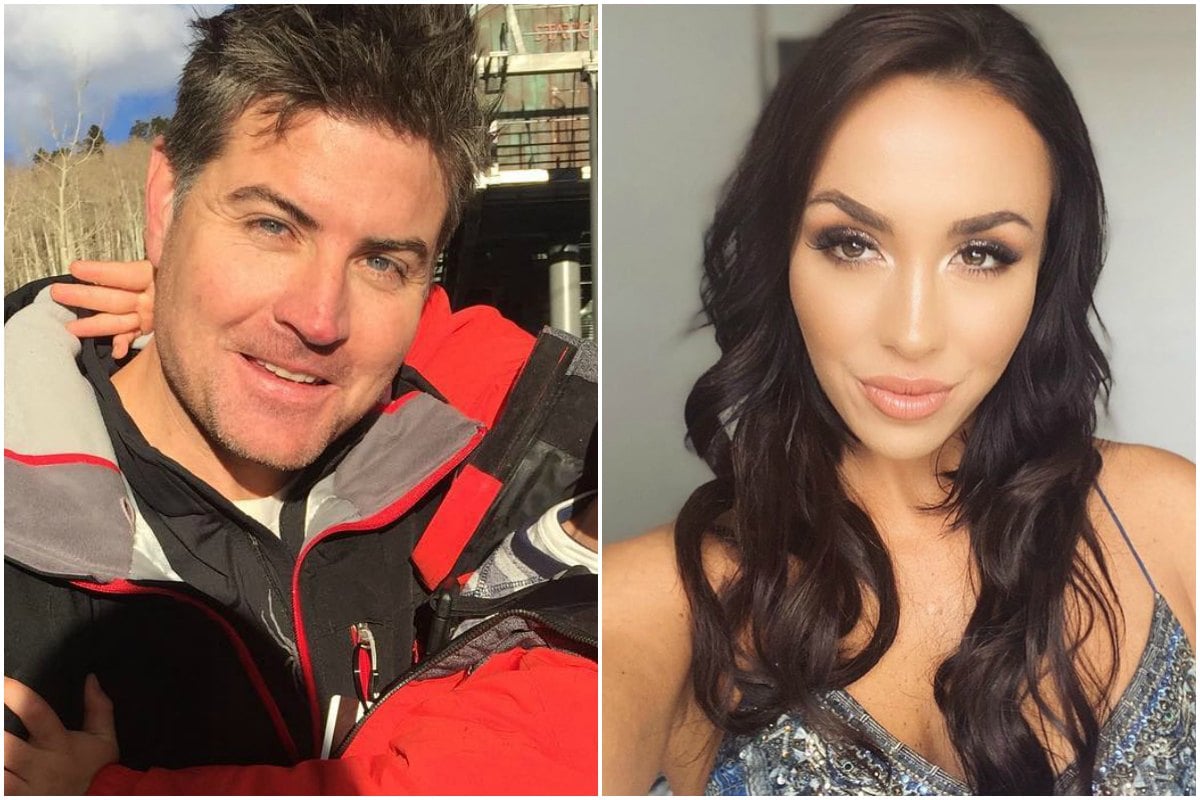 To catch up on all the MAFS 2020 recaps and gossip, check out The Twins recaps and visit our MAFS hub page. And sign up for our Recaps newsletter to get them straight into your inbox. 
Judging from the 2020 cast of Married at First Sight, it would seem that reality TV stars have a knack for dating other reality TV stars.
Maybe there's a specific box you can tick on TV application forms to announce you've dated a former reality TV star? Regardless, this season's MAFS cast all seem to be connected to other reality contestants in one way or another.
From a Masterchef and Bachelorette winner to a former MAFS groom, our minds are boggled at these connections.
MAFS Experts: UNCUT. Exactly what goes down behind the scenes (not really). Post continues below.
Steve Burley and Diana Chan
Before getting married to Mishel, you might remember Steve Burley's introductory package, in which he mentions that he previously dated a woman who stayed with him during his battle with testicular cancer before they parted ways.
Today we found out that person was 2017 Masterchef winner, Diana Chan.
Consider our minds blown.