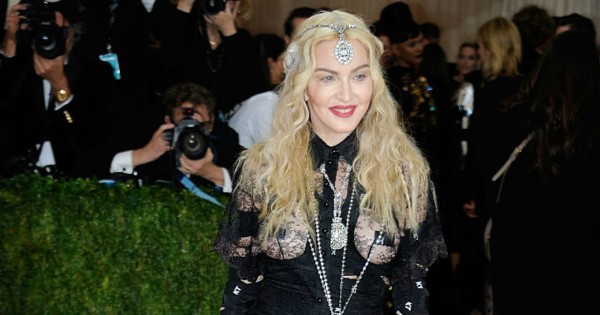 The Met Gala ball arrived this week and the red carpet was flooded with a celebrities trying to outdo each other with outlandish outfits.
And apparently that's okay, if you are a 25-year-old model or a reality TV star like Kylie Jenner who is famous for a lip gloss range and looking like a cardboard cutout of her sister Kim – albeit a younger, shinier version.
But not if you are a 57-year-old popstar Madonna who turned up in a revealing Givenchy outfit that showed her bum cheeks and her breasts, covered with some black lace.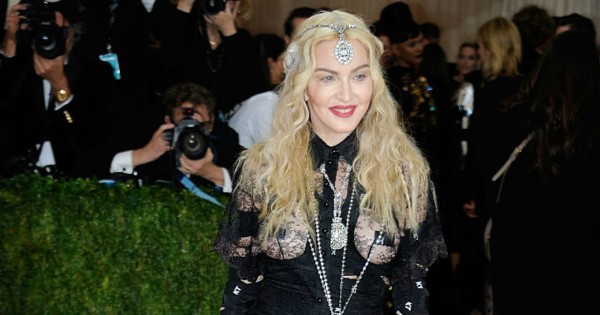 I wasn't surprised Madonna turned up showing her bum. I would have been disappointed if she hadn't. Madonna's career has always been about theatre. And costume. She has reinvented her look countless times and it's almost always been outrageous.
I also wasn't surprised the outfit drew criticism from people who suggested she was too old and should be embarrassed wearing that sort of outfit - even at the most crazy fashion event of the year.
Monique Bowley just wanted to know how she was going to go to the toilet. Post continues below.