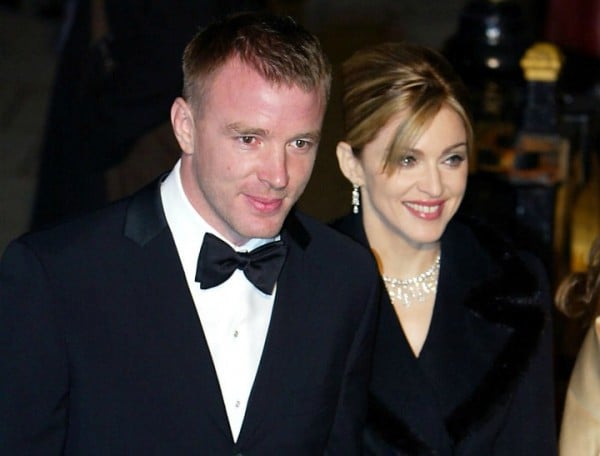 Singer Madonna, 57, has taken to her Instagram account to defend her parenting abilities, as the custody battle over her 15-year-old son Rocco with ex-husband Guy Ritchie, 47, continues.
"It's possible to be an entertainer and a good mother! Too bad we don't live in a society where many encourage strong independent single working moms! The next great frontier!" she wrote.
Madonna shared her message along with a photo of all of her children, Lourdes, 19, Rocco, 15, David Banda, 10, and Mercy, 9.
The battle began just prior to Christmas when Rocco refused to return from London to the Unities States with his famous mum.
Madonna appeared in Manhattan Supreme Court in late December, explaining to the judge that Rocco had said he would rather stay in the UK with Ritchie. She asked Justice Deborah Kaplan to force Ritchie to send their son to New York.
But Ritchie's lawyer Eric Buckley told the judge, "He has expressed very clearly that he does not want to return to New York," the New York Daily News reported.
Kaplan ruled that Rocco must return to New York and decide with his mother which parent he prefers to stay with. He will be represented in the UK custody case by his own court-appointed attorney.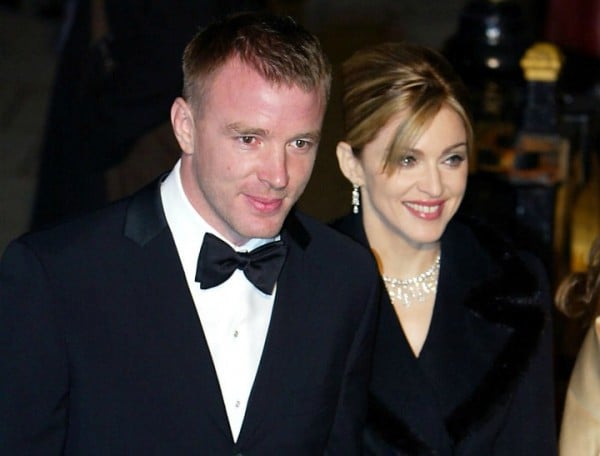 'I'm directing the child to be returned to New York. If he wants to stay with his father, he must return to his mother,' Kaplan said.
Madonna argued that the dispute belongs in New York, her place of residence and where the divorce agreement was registered in 2009. Madonna and Ritchie divorced in London in 2008.
SCROLL THROUGH the gallery to see more pictures of Madonna...