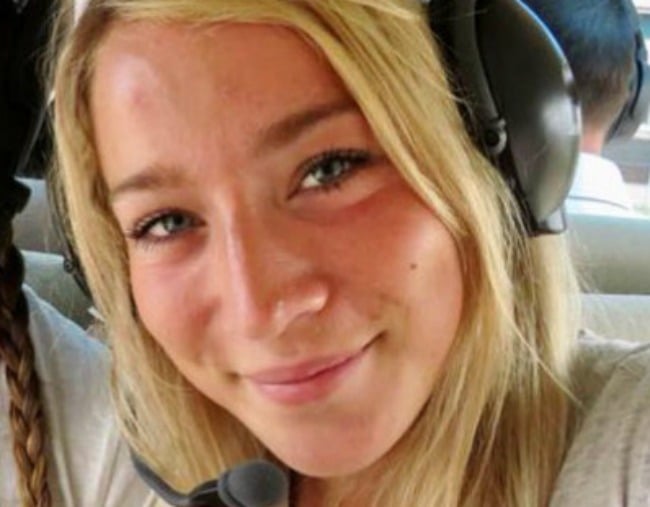 -With AAP
1. Father recalls last conversation with Australian tourist killed in New York.

Andrew Lyden's daughter Madison Jane Lyden was on the "trip of a lifetime" when her life was suddenly taken in a vehicle accident in New York City last week.
The dad told Tasmania's Southern Cross News of his loss, recalling the last words she spoke to him before she was hit and killed while cycling by the city's Central Park on Friday.
"Our girl was on the trip of a lifetime, and she'd only spoken to me I think the previous day … and said, 'Dad, can you believe your little girl is in New York City?'" Lyden, from Lauderdale, on Hobart's edge, said.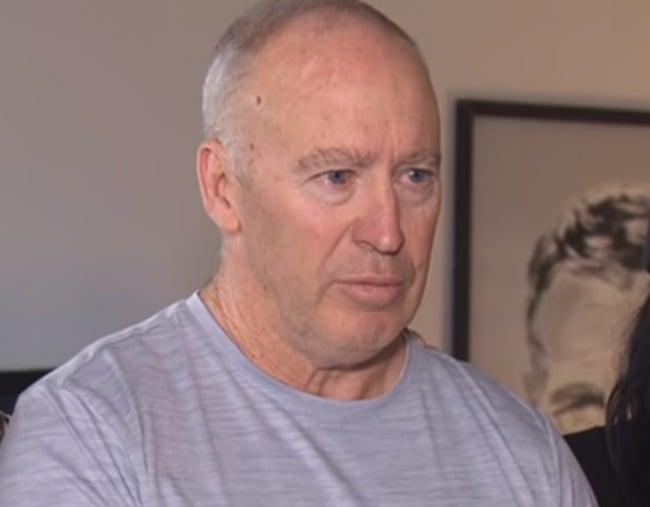 "For her to be taken from us in such a horrific way is gut-wrenching. Words can't describe how heartbreaking this is."
Authorities said the 23-year-old had been cycling by the park when another car strayed into the bike lane and forced her to travel into the next lane to get out of the way, the New York Post reports. In that moment, she was run over by a truck. She later died at a nearby hospital.
The truck's driver has been charged with drink driving and other offences after beer cans were found in his vehicle.
Madison's dad described the university graduate as a "beautiful, beautiful daughter".
"She was loyal and loving. I used to call her our star, and she was a star."
2. Teaching union calls for minimum entry scores for education students entering university.