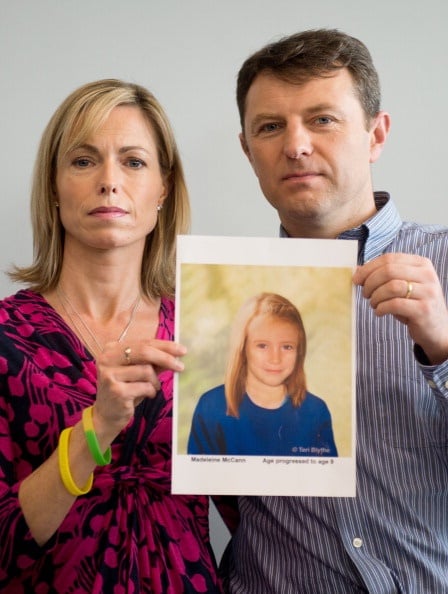 There's a new Madeleine McCann documentary coming to Netflix. You can find out everything you need to know about it right here.
A British paedophile who once lived in Australia has been arrested over a child sex crime – and is expected to be questioned over the abduction of Madeline McCann.
Roderick McDonald, 76, will be extradited from Malta to Britain for the rape of a separate child under 13, and will also be questioned by police about a paedophile ring possibly linked to Madeline's 2007 abduction.
The UK Daily Mirror reports McDonald – known as Roderick William Robinson while he was living in Australia – has links to paedophile gangs that operated in Algarve, Portugal, where three-year-old Madeline was abducted.
McDonald has been on the run since being convicted in 2012 of abusing two young girls.
The Daily Telegraph reports McDonald, an ex-oil rig worker, was sentenced to six months in prison for sexually assaulting a nine-year-old girl in the late 1990s. He was arrested by NSW Police in 2001 but fled while on bail.
McDonald was subsequently arrested in New Zealand in 2009 over alleged child sex offences but again fled — this time to Portugal, aided by a fake passport.
McDonald was finally arrested by Interpol and extradited to Australia, where he pleaded guilty to two counts of indecent assault of a child under 10 and served a brief sentence, according to The Daily Telegraph.