Madeleine West ensures there's a strict "no nudity" clause in her contracts, and yet she's revealed that after appearing in a love scene, she discovered there were not one, not two, but EIGHT separate shots of her breasts covertly filmed without her knowledge.
Describing her experiences in an article for news.com.au, the former Neighbours actress and parenting book author, who had believed she'd only have her exposed back filmed, says she felt bamboozled. When she protested, West says the powers that be made some laughable denials as they tried to pressure her into leaving the scene as is.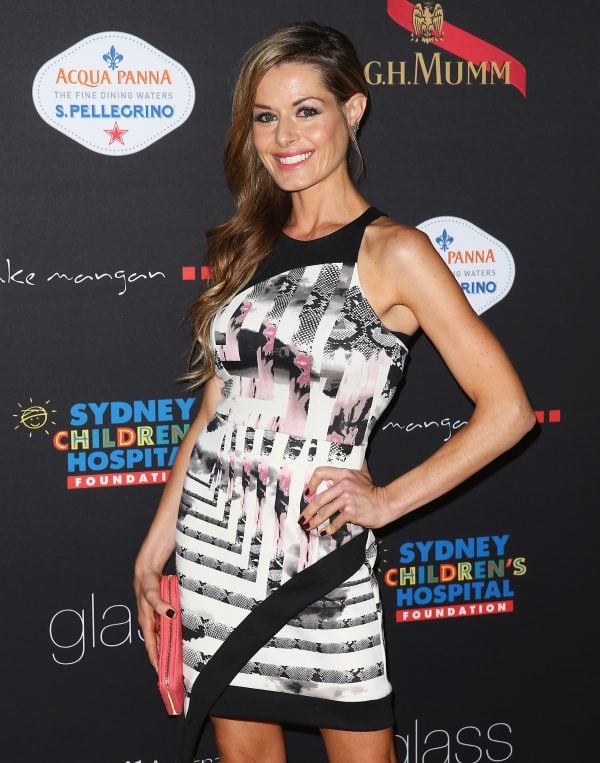 The project's producer is said to have uttered: "But ... are you suuure that is a breast?"
""Errrm, Yeeessss" I replied in quiet disbelief. "That's an areola right there,"" the 37-year-0ld writes.
The unnamed producer was said to go on to describe the shots as "pretty ambiguous," before four other producers, a network representative and publicist "assembled before her" to persuade her to go ahead.