There's a new Madeleine McCann documentary coming to Netflix. You can find out everything you need to know about it right here.
In the 10 years since three-year-old Madeleine McCann went missing from a Portugal hotel the prevailing theory has been that she was abducted.
Now, a crime expert claims that is "unlikely" to be the case and that another theory makes far more sense.
'Profile of the Disappearance of Madeleine McCann' author Pat Brown, who has analysed the case, said the evidence implicates the British girl's parents, not a stranger.
Listen: Another controversial case we can't stop talking about – Amanda Knox and Meredith Kercher. Post continues…


The investigative criminal profiler told News.com.au that Scotland Yard was "wasting time and money" searching for the little girl.
"Madeleine is dead," Brown told the news site.
"There's no point spending all of this money as nothing they do is going to make that child alive."
Brown said the evidence in the case "does not support an abduction" and instead points to an accidental death that was "covered up".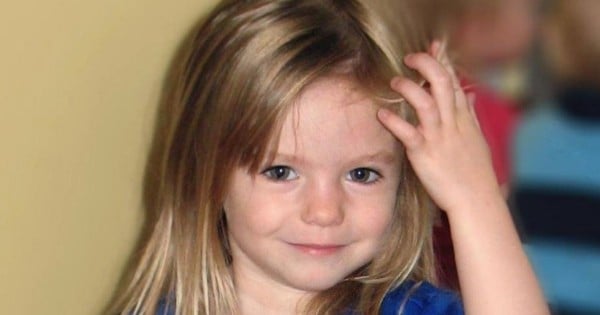 "The evidence supports the theory of an accident occurring through neglect and possible medication," she said.