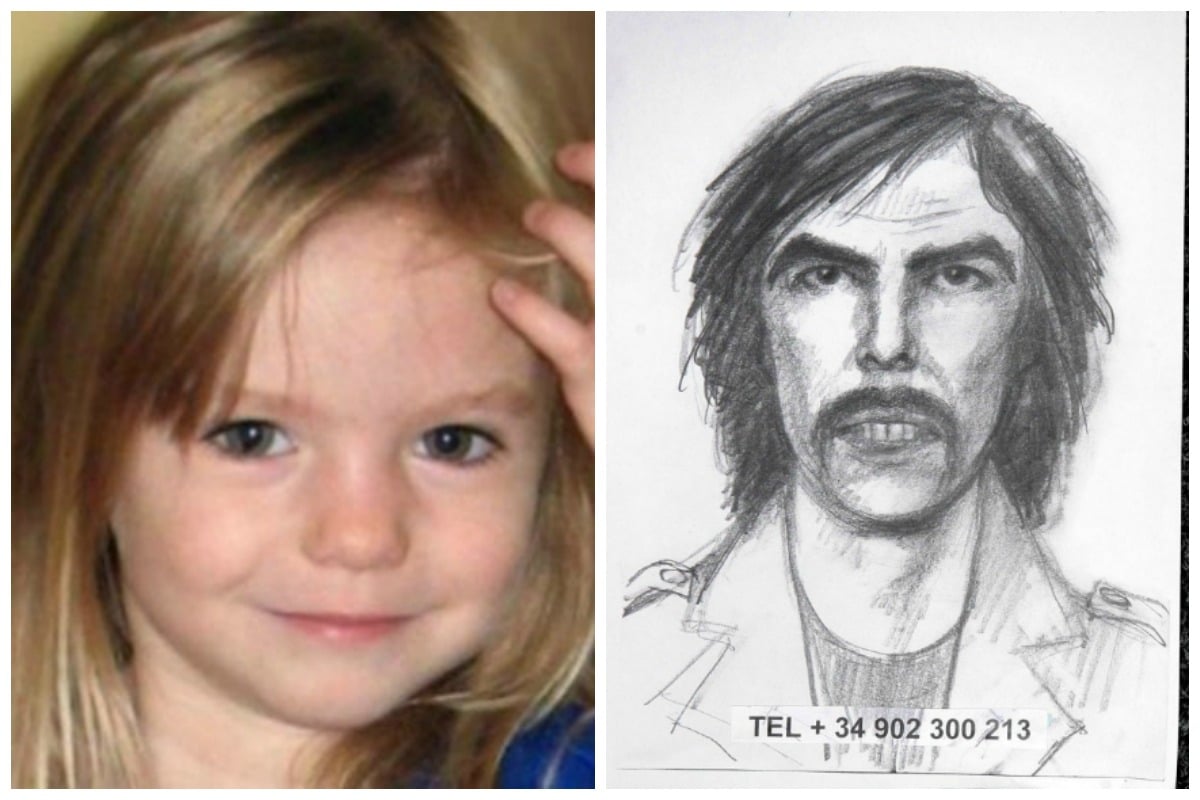 In the 12 years since Madeleine McCann's disappearance, little has been uncovered to decipher what actually happened to the toddler who vanished from a Portuguese hotel room without a trace.
It's a story that has captured the world, becoming the most publicised missing person's case in modern history, as distraught parents Kate and Gerry McCann continue their search for Maddie.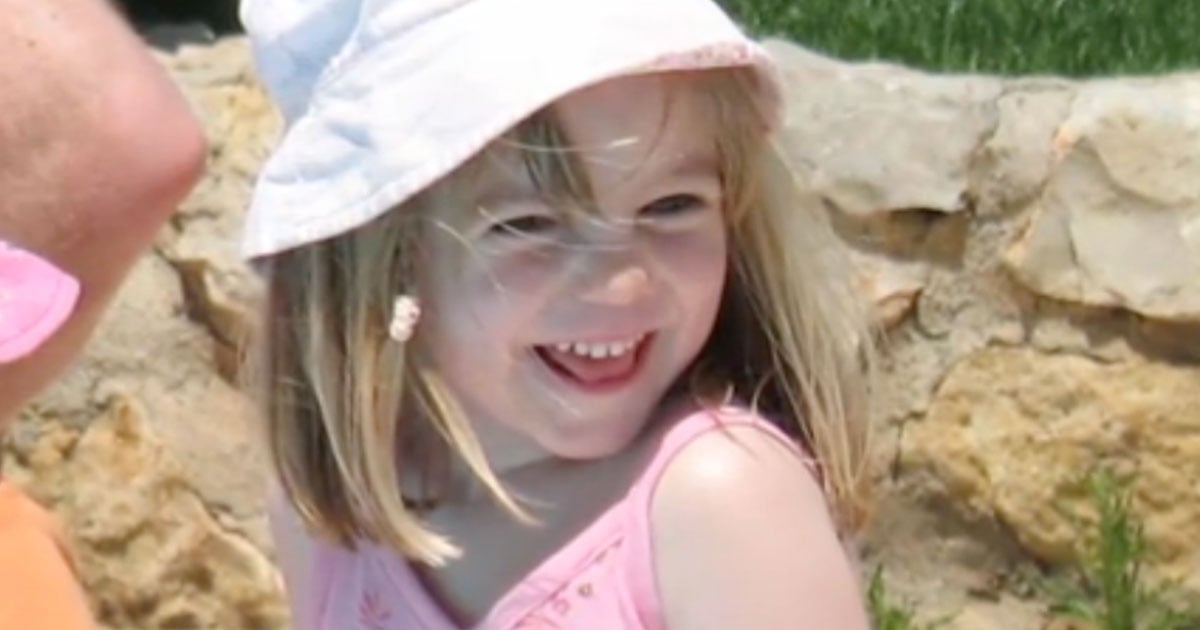 On May 3, 2007, Maddie was sleeping in her family's holiday apartment with her twin siblings, while her parents dined 55 metres away at a tapas bar in the complex with friends.