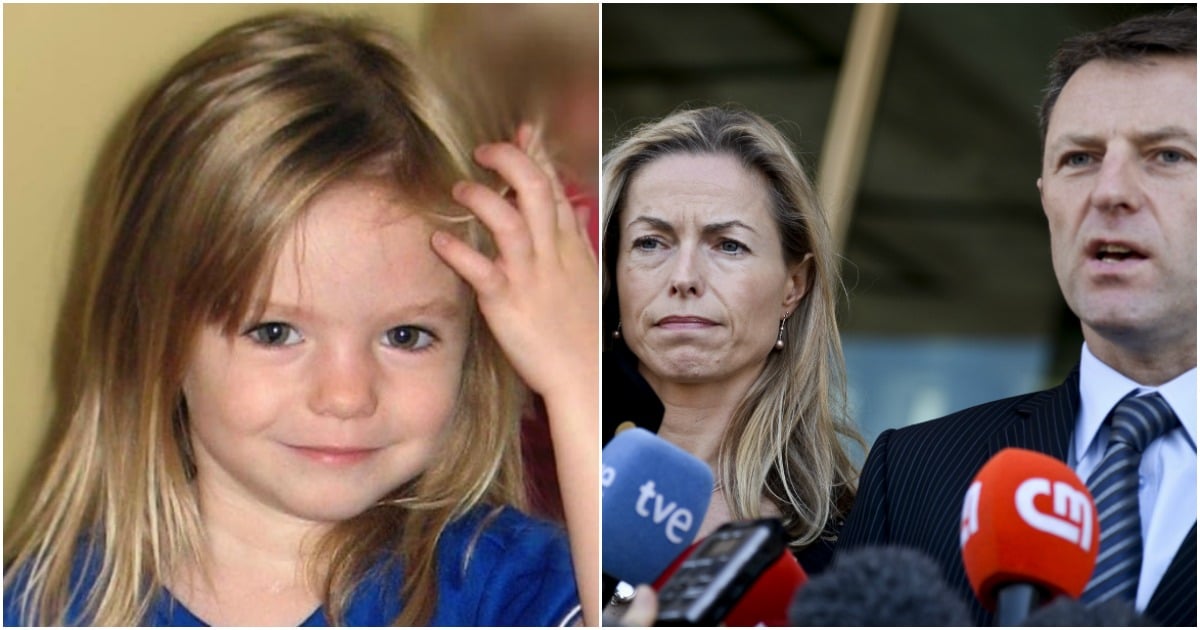 The parents of missing child Madeleine McCann have vowed to continue fighting the release of a book accusing them of covering up the death of their daughter by staging a false abduction.
For the past eight years Gerry and Kate McCann, parents of still-missing UK girl Madeleine McCann, have been fighting the publication of a book written by former Portugeuse detective Goncalo Amaral. It's called The Truth of the Lie and in it Amaral, who was the first lead investigator into Madeleine's disappearance back in 2007 , claims the girl died that night and her parents covered up her death by staging an elaborate abduction.
Now in what is a huge blow, the McCanns have lost their fight against publication of the book, with Portugal's Supreme Court ruling the book can be released and the McCanns are left once again fighting against allegations they are somehow responsible for their daughter's disappearance. They are also facing a hefty legal bill.
Loren O'Keeffe on finding out her brother Dan was missing. Article continues…
Four-year-old Madeleine McCann disappeared during a family holiday to Praia da Luz in Portugal in May 2007. Madeleine and her younger twin siblings were left asleep in a ground-floor apartment while her parents dined at a restaurant 50 metres away, the parents taking turns to check the children at regular intervals.
She was discovered missing at approximately 10pm and since then there has been speculation the McCanns were responsible for Madeleine's disappearance, with Portuguese authorities initially treating the tragedy as an abduction before pointing the finger at her devastated parents.
Kate and Gerry McCann have worked tirelessly to try and find their daughter who would now be 14.