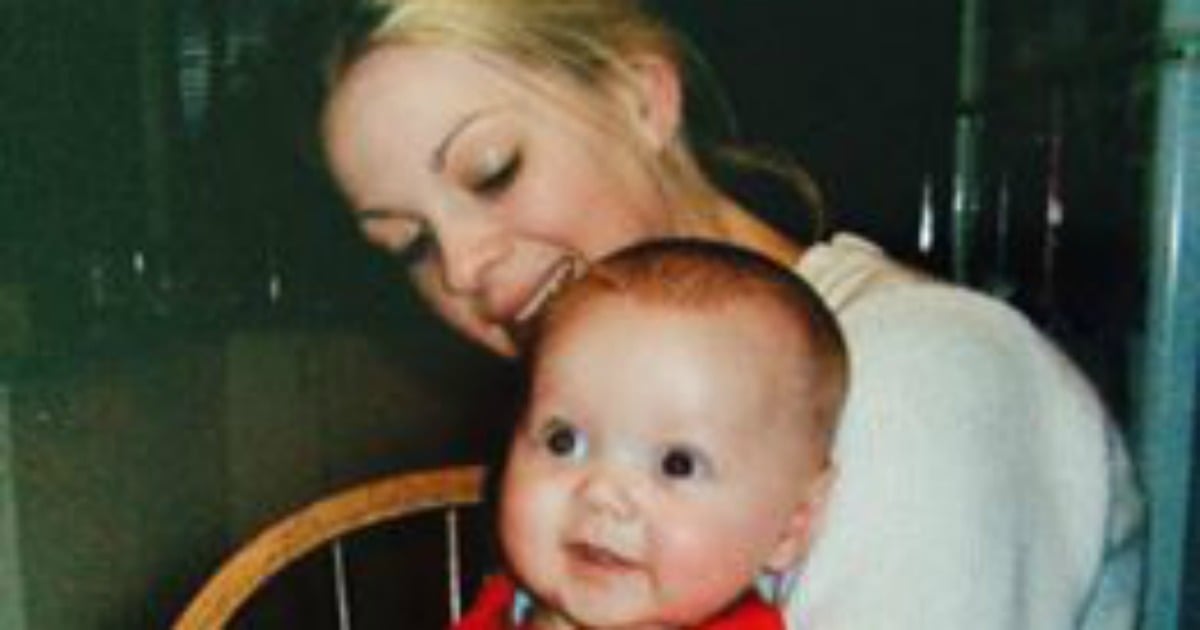 Three years on from the mysterious death of Melbourne woman Maddison Murphy-West, justice may finally be served.
Maddison was found dead in her Pakenham apartment on 23 October 2013 by her then 24-year-old boyfriend, Troy Boothey.
The couple's two-year-old son Noah was playing on the floor next to her, unaware of the tragedy going on around him.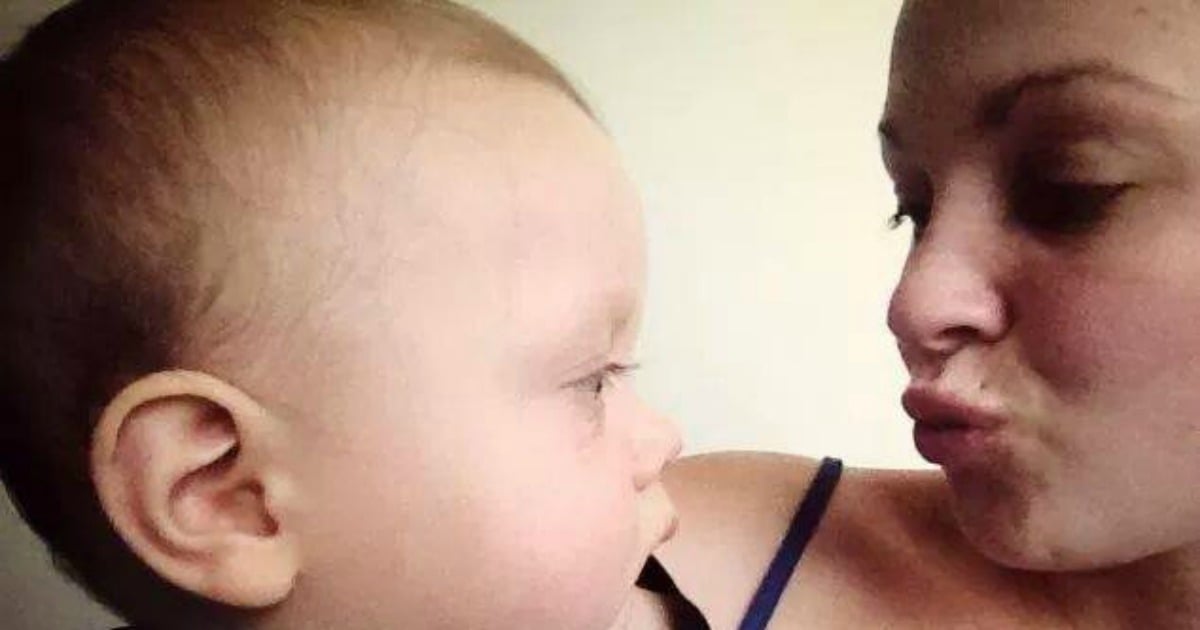 Maddison and baby Noah. Source: Facebook. 
At the time, Troy told police he had found his 20-year-old girlfriend in a position indicating suicide. As the Herald Sun reports, he has never been charged.
Yet Maddison's mother, Paula Murphy has long suspected foul play, with police agreeing Maddison's body could have been manipulated to look like a suicide with another person involved in the crime.
Now, three years on, police investigators have reportedly sent a brief of evidence to the Victorian State Coroner in a bid to launch an inquest into the death.
"They need to face what has happened," Paula told the Herald Sun on Sunday.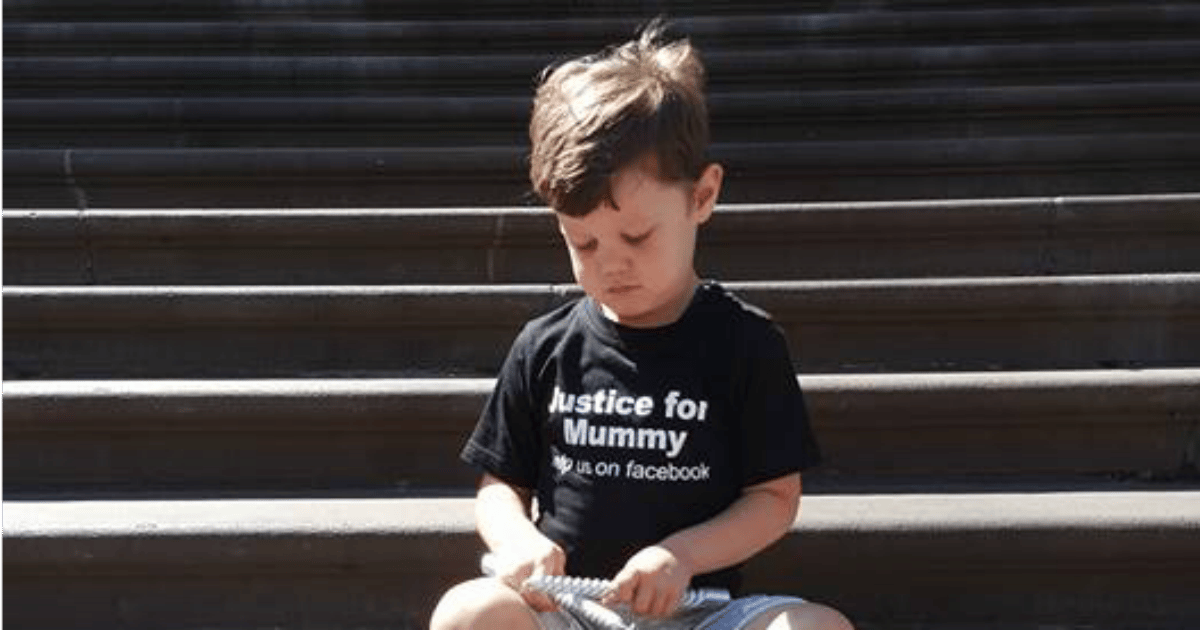 Noah on the steps of Victorian Parliament. Source: Facebook. 
"This will never go away for us and they've just gone on living their lives."