A 35-year-old woman has been charged with assault and damaging property after attacking a Muslim couple in the Macquarie University carpark over the weekend.
Footage of the incident emerged on Facebook on Sunday morning and shows an Asian woman walking around a car, banging violently on the passenger and driver's side car windows, trying to pull open the locked car doors and ripping up the windscreen wipers. Inside the car is a man and woman, the latter of whom was wearing a Muslim headscarf.
The Asian woman had allegedly asked the Muslim woman to take off her scarf, and throughout the video can be heard screaming "who are you?" and "Get out… F**k off," outside the car.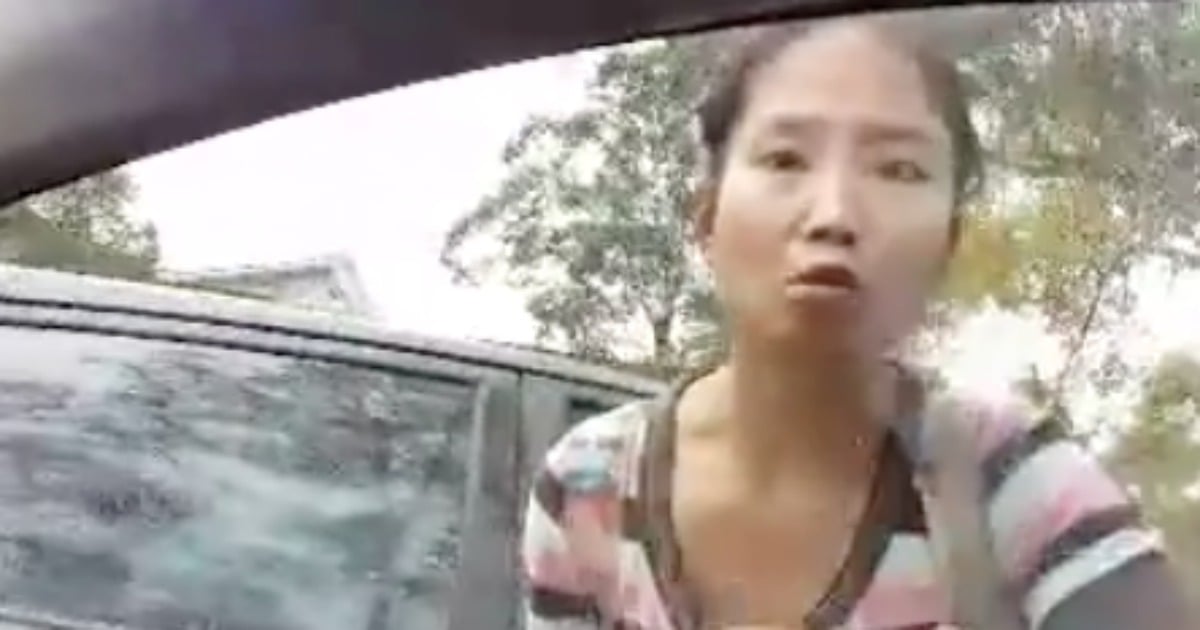 "Who are you? Why you got a mask? Terrorist. You have gun?" the woman screamed.
Behind the camera, the Muslim woman can be heard asking her husband to drive away and sounds terrified.
Eventually, Macquarie University security arrived at the scene, by which point, the Muslim woman's husband had got out of the car to speak with the Asian woman.
Their discussion, which was captured on film and also shared to Facebook, shows the Asian women telling the growing crowd that it is illegal for a woman to wear a headscarf in public. She also demanded to see the Muslim woman's university ID card and said that seeing the woman in a headscarf was "scary".
Security at the Sydney-based university, however, did not see it that way, and eventually, the woman was charged with damaging property and common assault.
Macquarie University has released a statement following the incident, saying that the couple is "shaken".
The woman is set to appear at Burwood Local Court on March 13.