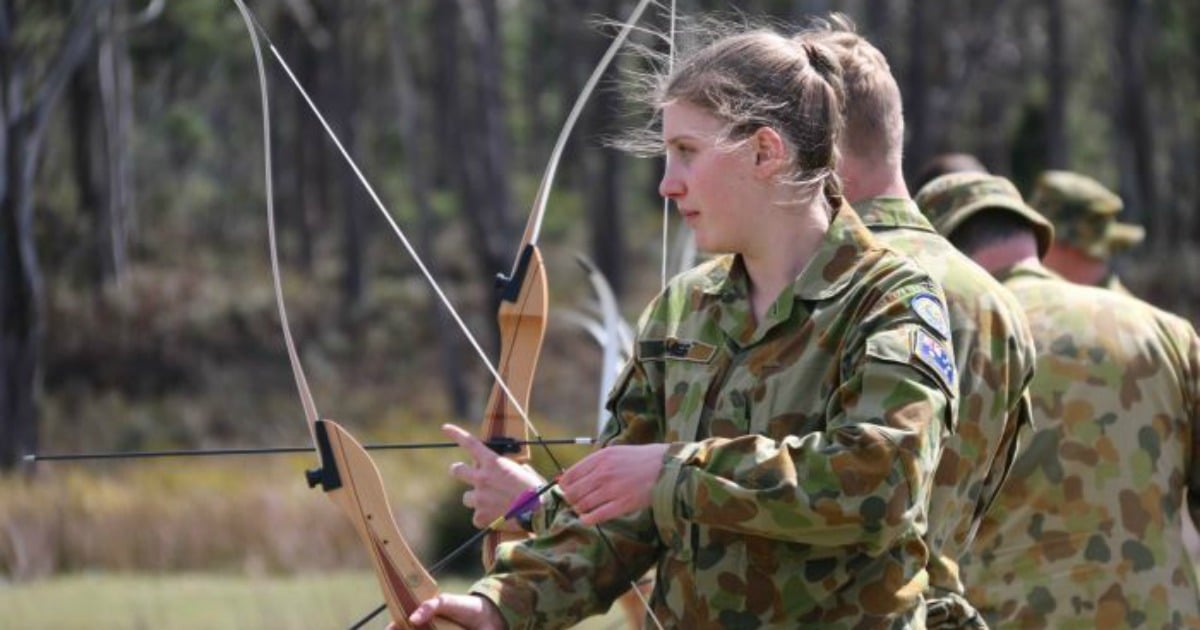 In an high school gym in southern Queensland, a group of young students are dressed in Army fatigues and standing to attention while "drill sergeant" Lisa Henderson runs through the last of the roll call.
"Hodge?"
"Here!"
"Smith?"
"Here!"
"OK, everyone's here. You have 10 seconds to either fix your hair or wipe the sweat off your brow and then after that you don't move!"
Ms Henderson is a former Air Force member and is now a youth support coordinator, and standing in front of her are "Mabel Force".
They are the first inductees into an experimental school program at Mabel Park High School that uses military-style tactics to teach students life skills.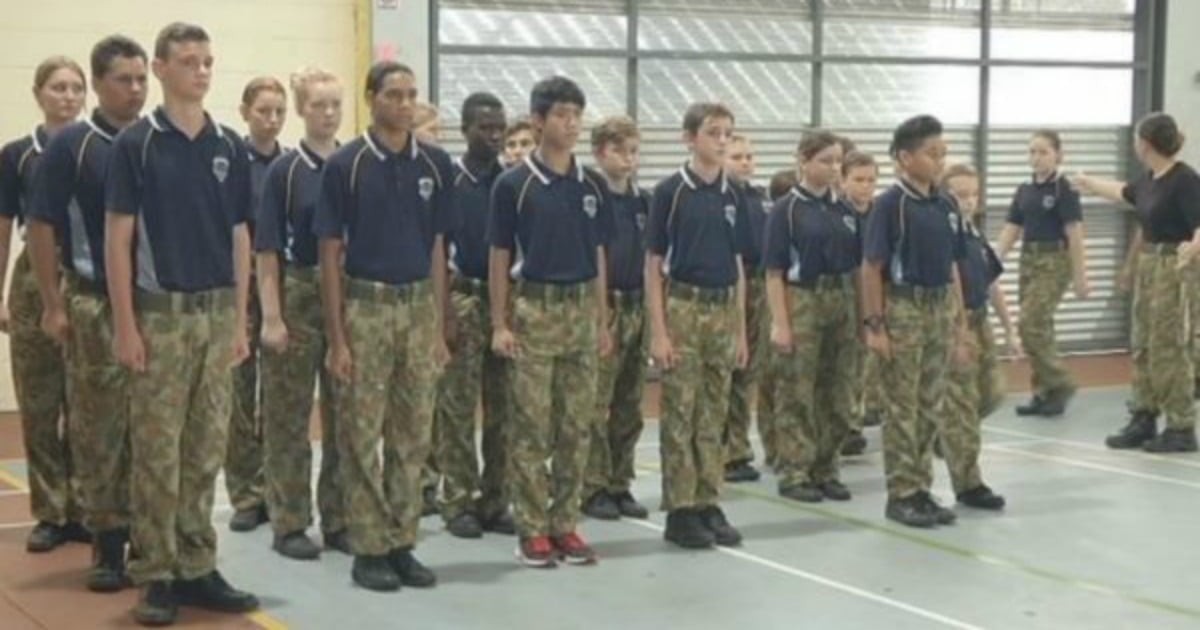 "The military is fantastic when it comes to building character and also discipline," Ms Henderson told ABC News Breakfast.
"Discipline is something that teenagers really do need, whether they know it or not."
Students in the voluntary program are put through physical and emotional exercises and learn military procedures like standing to attention and marching.