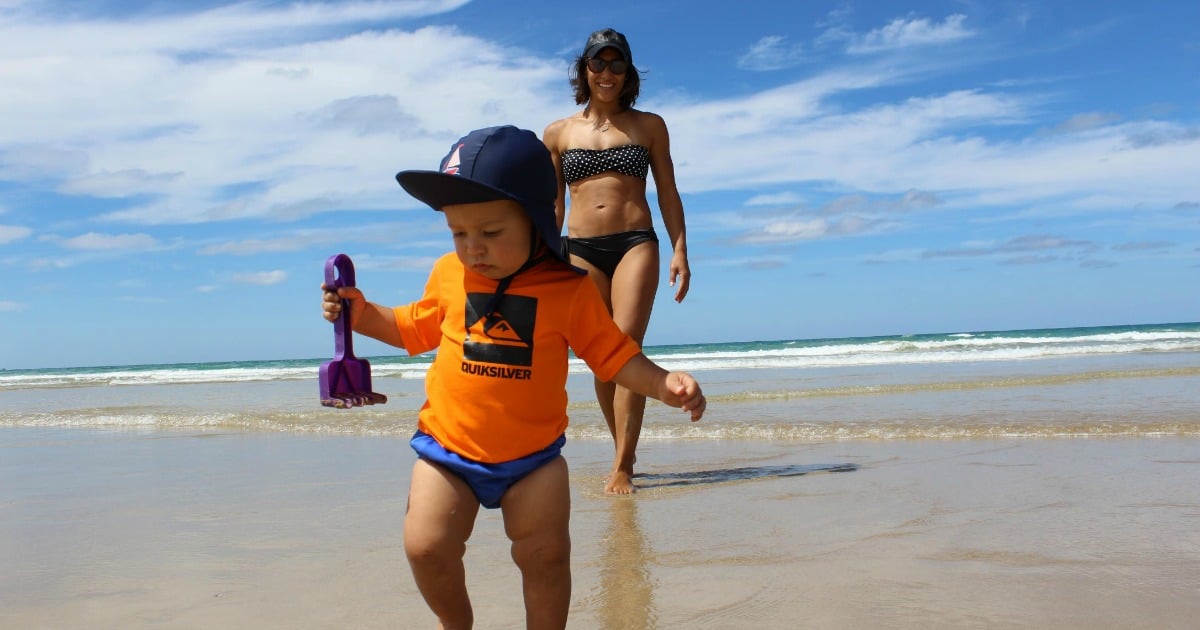 Aerial skier Lydia Lassila battled excruciating knee injuries to make it to the pinnacle of one of the toughest and most risky sports on earth, earning a number 1 world ranking and an Olympic gold medal in the process.
When she became pregnant with her first child, she applied the same principles that had served her so well in her training – focus, structure and outcomes. Then tragedy struck another high-profile Australian sport star … and made Lydia reassess.
It was a great buzz after winning the gold medal. When I arrived home, I received the warmest of welcomes and was treated as a hero.
People wanted to hear my story and requested me at their events. Winning gold allowed me the opportunity to share my story with a wider audience, and people could know who I really was; I wasn't hidden behind a ski mask any more on some remote mountain top. I shared not only what I had gone through to reach the pinnacle in my sport but also the why and how.
I never set out to inspire other people, but, it's a nice bonus to have done so. To have complete strangers come up to me and say how much my win inspired them has filled me with pride. I always tell them I am an ordinary person just trying to do extraordinary things while believing that if you want something enough, you'll find a way to make it happen.
When I got home I also began lobbying for the water ramp that I had briefly discussed with Australia's Prime Minister, Kevin Rudd, over the phone in the immediate aftermath of my gold medal jump. But more on that shortly.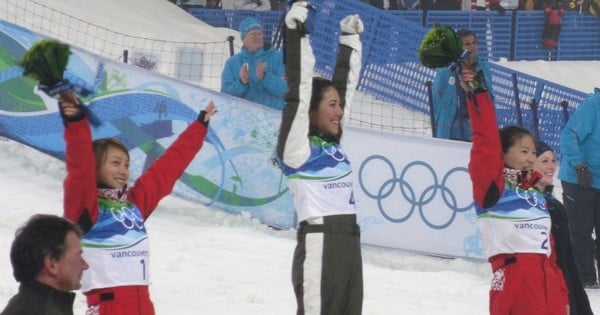 After a well earned break traveling the world, I fell pregnant in August 2010. Late and I had already decided in Vancouver that I would have a break from aerials to start a family and then go back to defend my title at the 2014 Sochi Winter Olympics in Russia.
As usual, it wasn't difficult to decide what I wanted, but coming up with a plan as to how was going to be more challenging. As I had done with my aerials program in the lead-up to Vancouver, I needed to formulate a similarly structured program around giving birth and recovering in a way that would allow me to get back into training as soon as possible.