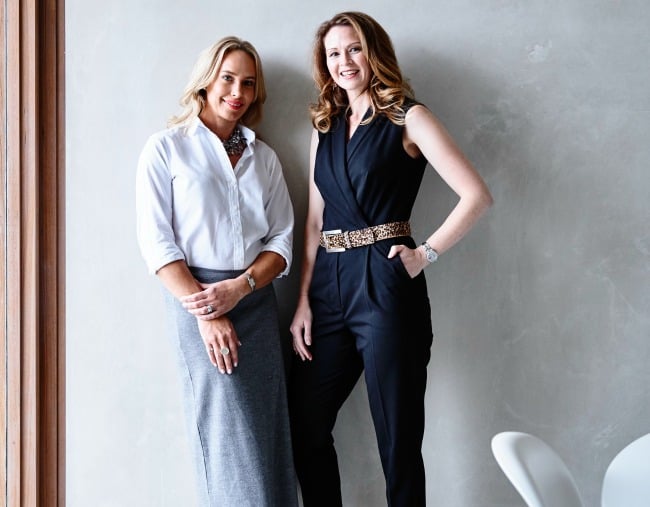 For Roanne Innes, it all began over a coffee in mid-2014. The funny thing is, she doesn't even drink coffee!
Ziporah Lifestyle began with one idea to create luxurious items that she wished existed and in 2014 she teamed up with Carla Williams to achieve exactly that.
Read her interview with Mamamia.
What is Ziporah Lifestyle?
Ziporah Lifestyle's first collection centred around the bathroom and bathing spaces. It is an often neglected area of the home but is the one place you retreat to for relaxation and comfort. We wanted to transform bathrooms with gorgeous towels and stunning floor rugs that not only feature colour and geometric designs, but metallic too.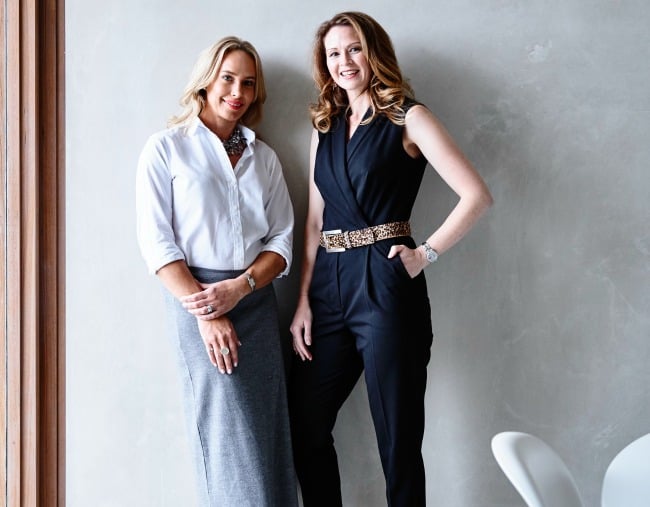 Carla Williams (left) and Roanne Innes (right). Image: supplied.
After months of worldwide searching we found the perfect fibre. It was one that could be woven with premium cotton, highly absorbent, soft and when sheared gives off a beautiful metallic sheen.
More recently, we have taken our signature geometric and metallic design and incorporated it into gorgeous items for the dining and living room.
What were you doing before you went into business for yourself?
I came from 20 years of corporate pharmaceutical experience and was fortunate enough to have gained amazing experience and skills across a number of roles in sales management, marketing and commercial operations.