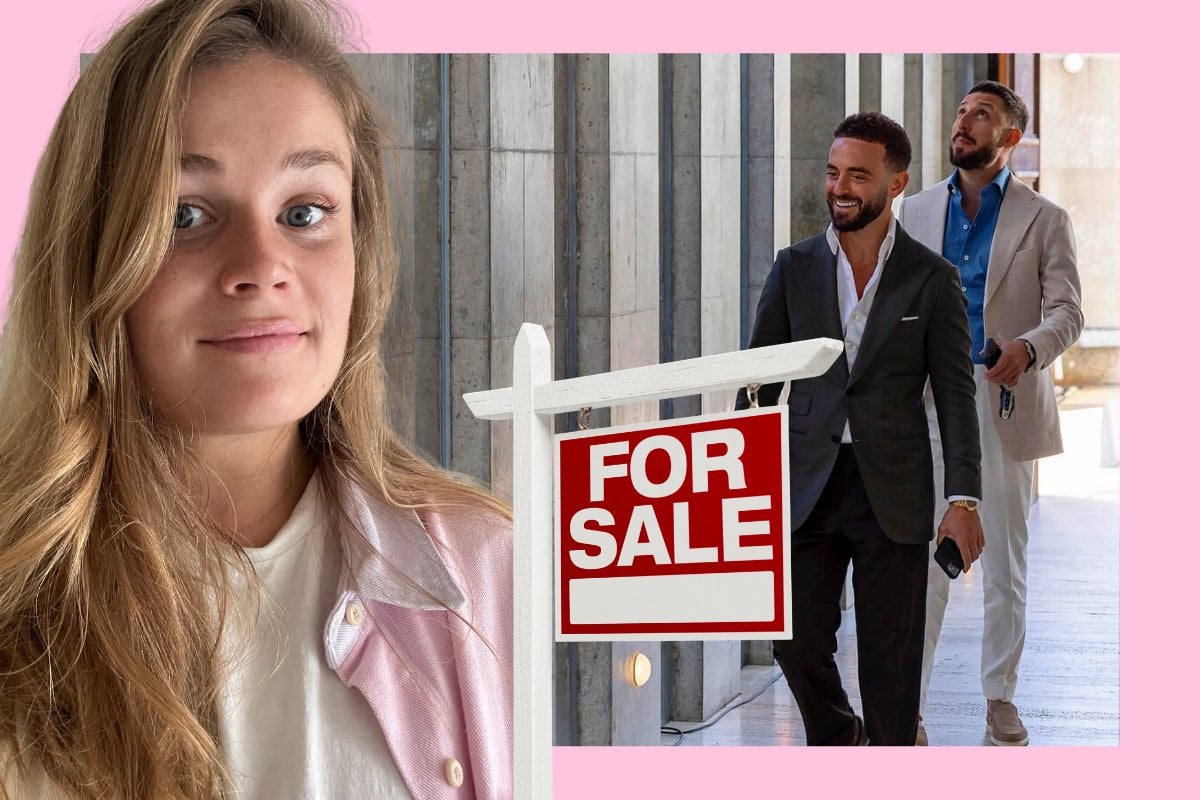 I'm obsessed with real estate.
My most used apps are Domain and Realestate.com.au, I attend house inspections of places I wouldn't be able to afford even if I sold all of my organs, and I often volunteer to help friends find rentals and move house purely so I can snoop at their place. 
In short, I have a problem. 
And while it may not be one I can cure, I have found some self-soothing techniques - a real estate band aid, if you will - that get me through those bleak moments when Domain hasn't listed a new flat. 
That band-aid is real estate TV shows.
I've gobbled up everything from Million Dollar Listing to Location, Location, Location (I love you Phil and Kirsty). I get regular cravings for panning shots of people's living rooms, and boy do I love an architectural mock up. 
But nothing scratches my real-estate-itch more than a local variety. Which is why when Luxe Listings Sydney came back for season two, I cleared my schedule and locked in some sweet, sweet binging. 
Watch the trailer for Luxe Listings Sydney, here. Post continues after video. 
In case you missed all the hype of the first season, Luxe Listings Sydney follows two real estate agents and one buyer's agent as they go about their day touring, buying and selling eye-wateringly expensive properties. And the second season is no different, apart from the addition of a new agent and many, many more cheese rooms.
But with a new season, comes new real estate revelations that I must discuss. And by discuss, I mean shout into the void of the internet while I Google the floor-plans of these houses. 
So here are the 10 thoughts I had while watching Luxe Listings Sydney:
1. Does Sydney actually look like that?
I've lived in this city for nine years now, and I'm pretty sure this footage is fake. I know I've been cohabitating with La Niña for far too long and I don't live in the extremely expensive 'burbs, but we share the same sky, right? Never seen it look like that. I'm calling photoshop on these panoramic shots. 
2. Why is Kyle Sandilands present?
I know he hosts a very popular radio show, but Kyle, your face is getting in the way of the fancy houses. So, please, make yourself scarce.