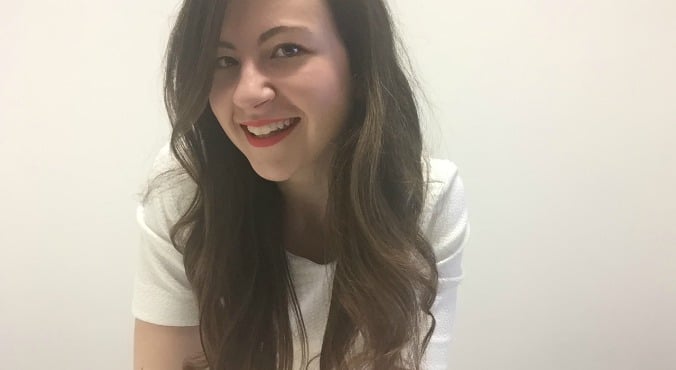 Image: supplied.
I'm one of those people who has never been able to curl my hair with straighteners.
It doesn't matter how many tutorials I watch or how many exasperated demonstrations I demand from my hairdresser, my hair always ends up resembling a poor Medusa imitation of all-over-the-place kinks, rather than the Hollywood glam curls I aim for.
Using a curler doesn't help me much, either — I can never work out the right way to twist it 'round and find it impossible to do the back on my own without contorting into complex poses that would make a seasoned yogi jealous.
Then I discovered Luxcurly: the ultimate curling tool for the uncoordinated (or, ahem, lazy).
Watch how to use the tool. (Post continues after video.)
The distinguishing factor about Luxcurly is that it does all the work for you. Yes, perfectly-formed curls are literally a click away thanks to its clever auto rotating wand that actually puts the 'effortless' back into 'effortless curls'.