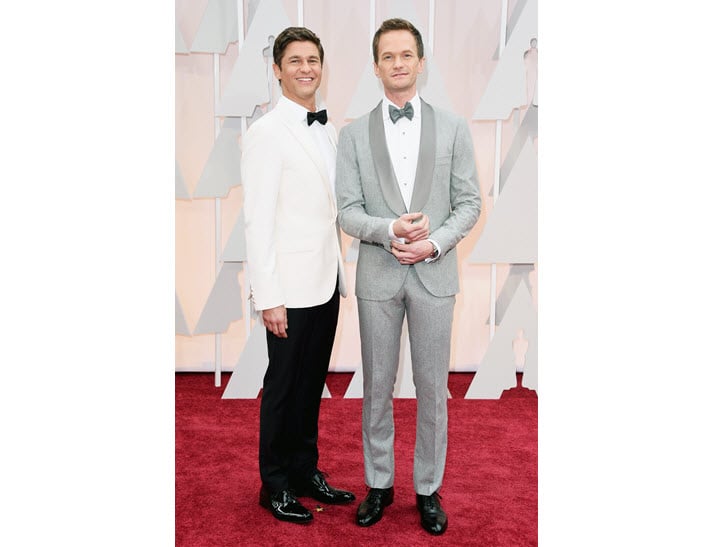 It's baaaaaaaack.
UPDATE:
Several days after it was stolen from her hotel room, Lupita Nyong'o's $150,000 Oscar's dress has been returned.
The pearl-encrusted gown, which was custom made for the Kenyan actress using some 6,000 peals, was recovered by Los Angeles police.
Nicole Nishida, a spokeswoman for the Los Angeles County Sheriff's Department said "a dress that greatly resembles the dress that was stolen" has been found.
The stunning Calvin Klein gown was reported missing on Wednesday from the London West Hollywood Hotel. Celebrity news site TMZ reported that the thief took the dress from Nyong'o's hotel room after finding the door ajar.
More on Lupita: Lupita Nyong'o reveals she wanted to lighten her skin as a teenager.
According to reports, the thief decided to return the dress after being told that the pearls were not real. Upon returning the dress to a rubbish bin inside a hotel bathroom, the thief made contact with TMZ with instructions as to the garment's whereabouts.
Authorities were then notified and the dress found. Surveillance footage is now being reviewed in hopes that the thief will be caught. Details to come.
Previously Mamamia wrote:
Vanished. Gone. Goodbye.
Lupita Nyong'o's incredible custom Calvin Klein dress from the 2015 Academy Awards has been stolen.
The dress, which is covered in over 6,000 Akoya pearls, is reported to be worth over $150,000 dollars and police believe it went missing from Lupita's hotel room between 8-9am on Tuesday morning.
MORE OSCARS: One moving, important Oscars acceptance speech just made history.
The star of 12 Years A Slave wore the dress to the 87th Academy Awards which took place earlier this week. It was also present when she presented J.K Simmons with the awards for Best Supporting Actor for his performance in Whiplash.