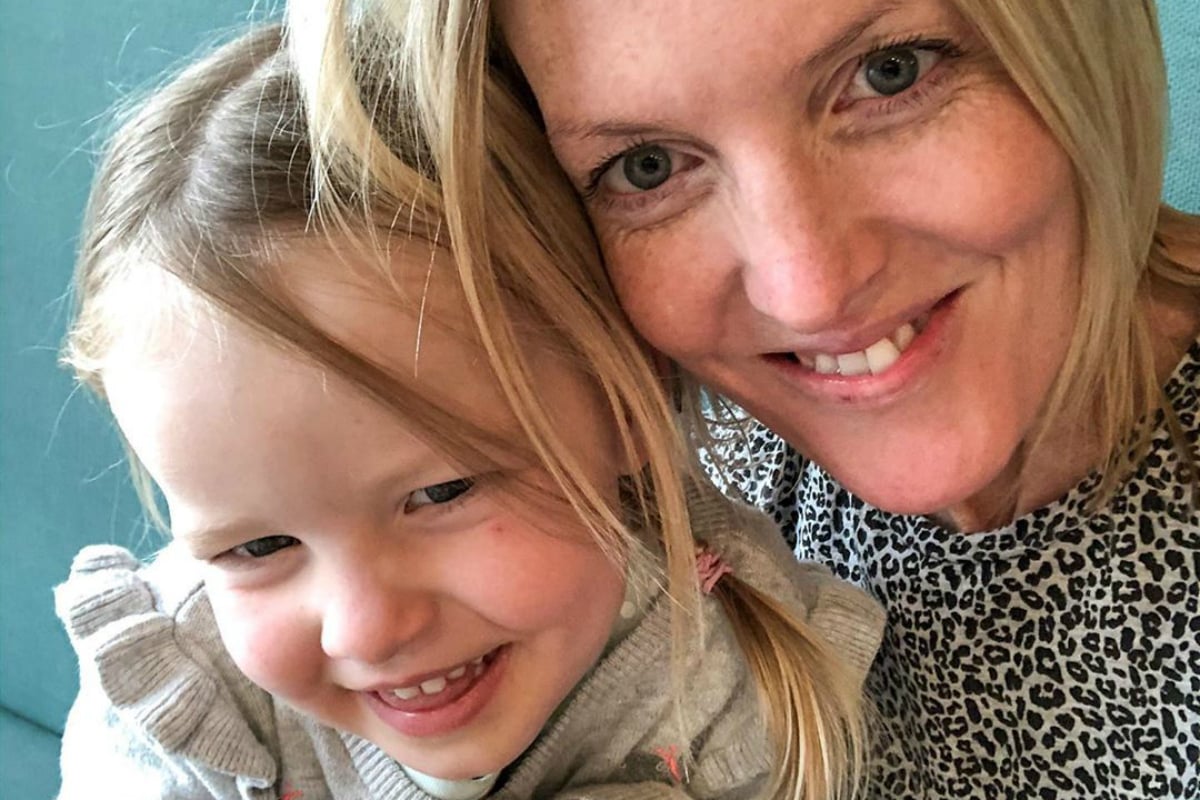 When I was a kid, my mum would send us to school with our lunch packed in a brown paper bag.
She would make five lunches the night before and we would collect our brown bags from the crisper in the morning. Inside these brown paper bags were delicious sandwiches, often a little too gourmet for my unsophisticated palate at the time.
Chicken schnitzel, lettuce and mayo sandwiches were her specialty and she included interesting snacks like pate and cheese, alongside a token piece of fruit. Her lunches were legendary at school.
She was clearly more enthusiastic about lunchboxes, or lunch bags as they were in my vintage, than I am. But she also had more time.
As a working mum of four kids aged 10 and under, I am time poor. Plus, my kids are fussy, so making sure they are happily eating everything in their lunchbox can be a challenge. But, despite the fact that I find the whole daily lunchbox rigmarole tedious, I've learnt how to make my girls' lunches healthy, interesting and varied.
My girls are on "extended school holidays" due to the COVID-19 crisis, and as you read this, we may need to home school. I am used to putting together lunchboxes, so I am trying to maintain some kind of routine while they are currently at home.
Here are some of my best tips for preparing lunches – and lunchboxes – for four.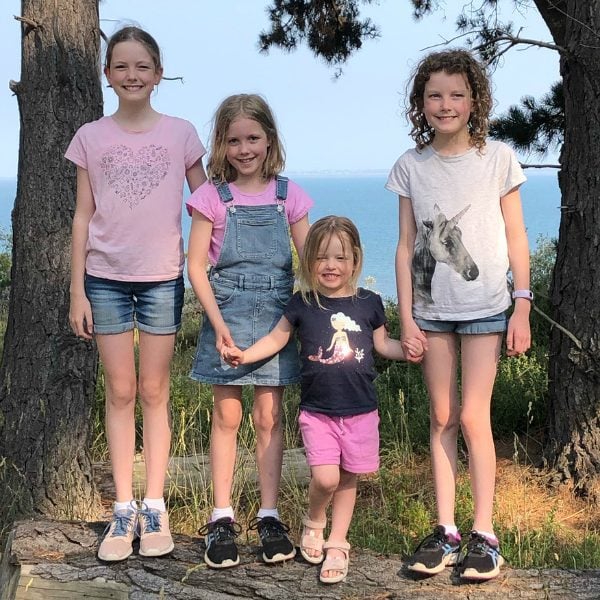 The lunchtime breakdown.
I try to ensure that my girls' lunches consist of protein, carbohydrates, vegetables and fruit. Changing up the carbohydrates is a great way to ensure variety. My 10-year-old prefers wraps to bread, my nine-year-old favours pasta over bread and my easy-going eight-year-old enjoys wraps, pita, bread and pasta. She's my adventurous one and even likes olives and fennel.
I include a few serves of fruit and veggies in every lunchbox. Again, I like to mix it up. And again, they have different tastes. One prefers fruit over veggies, another prefers veggies to fruit and my adventurous one eats it all. As such, our crisper offers plenty of choice including carrots (particularly tasty with hummus) cucumber, tomatoes, celery, cold potatoes (leftover from dinner) and our fruit bowl is overflowing with seasonal fruit.