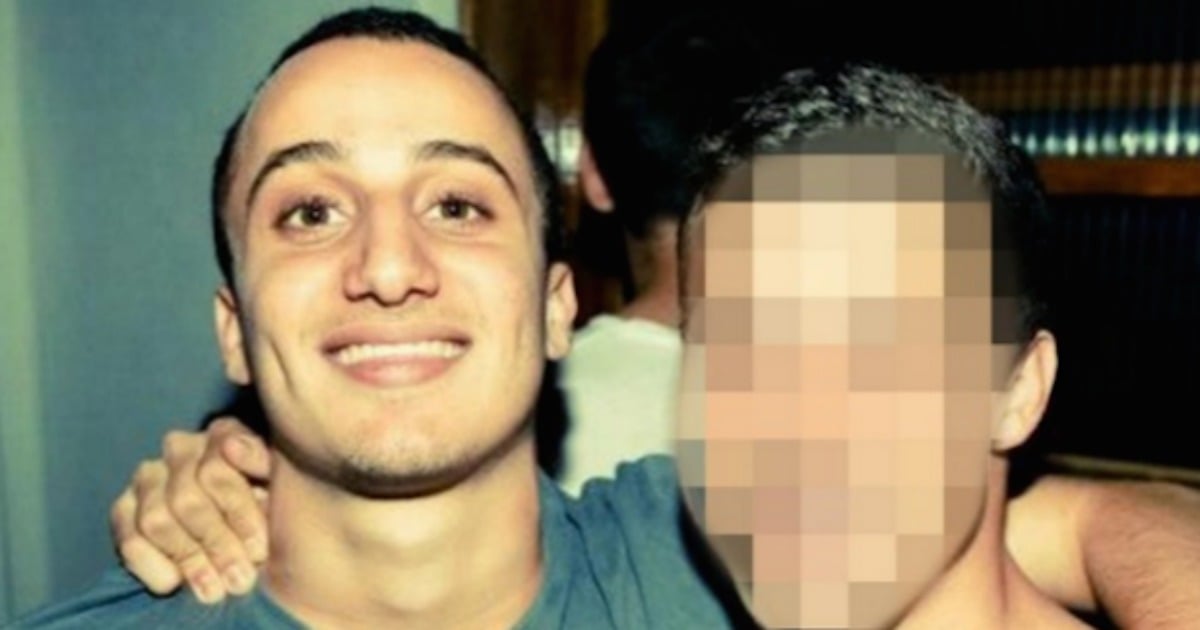 The woman allegedly raped by Sydney man Luke Andrew Lazarus said he was "frustrated and impatient" and she obeyed him because she was "scared" and didn't know what to do.
A video recording of the woman's testimony from Lazarus's earlier rape trial was played at his retrial in the Sydney District Court on Monday.
The woman was 18 when, in May 2013, 21-year-old Lazarus allegedly forced her to have anal sex in a laneway near the Kings Cross nightclub Soho, which was then owned by his father Andrew.
He was sentenced to jail after being found guilty at trial but the conviction was overturned on appeal.
In her testimony at the first trial, the woman said she was "drunk" when a young man began talking to her on the dance floor at Soho.
She said he took her to meet the DJ, claimed to be a part-owner of the nightclub and suggested they go to a VIP area.
Instead he took her to a laneway where they began kissing, she testified.
The woman said she told the man she needed to go back to her friend but he replied, "no, stay here with me" and began pulling down her stockings.
She pulled them back up and repeated that she had to go but the man said, "put your f***ing hands on the wall" in a more aggressive tone.
"He was getting frustrated and impatient," she said.
"I was just scared. I guess I didn't know what to do, so I just did what he said," she explained.
"I just kept saying, 'I have to go back to my friend' and he didn't say anything after that."
Lazarus, now 25, pleaded not guilty on Monday to having sexual intercourse with the woman without her consent.
He is expected to testify that he thought the woman was consenting.
Lazarus's friends and acquaintances who have agreed to give character evidence won't be named in media reports after his barrister Phillip Boulten SC successfully argued for their names to be suppressed.
The no-jury trial continues before Judge Robyn Tupman.