A former promoter of a Sydney nightclub has described a man who allegedly raped a young woman as someone she would turn to for help if she felt uneasy around another man, a judge has been told.
"He was someone we would go to if we were feeling uncomfortable with another guy to save us," the woman who cannot be named said in the NSW District Court on Wednesday.
Luke Andrew Lazarus, who is facing a judge-alone retrial after an earlier conviction was quashed on appeal, has pleaded not guilty to having non-consensual anal sex with a woman in May 2013.
The 25-year-old allegedly told the woman, then 18 and on her first night out in Kings Cross, that he was the part-owner of Soho nightclub and offered to introduce her to the DJ in the VIP area.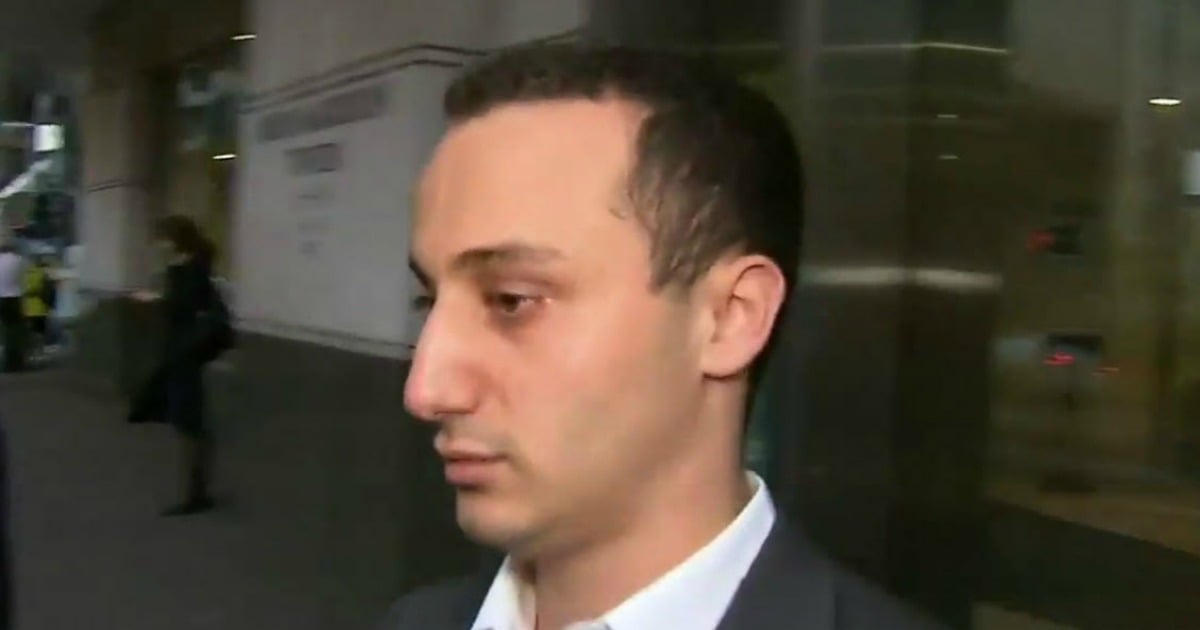 His father Andrew Lazarus was an owner of the nightclub at the time.