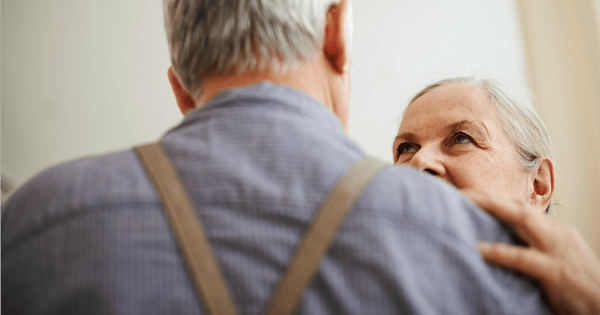 If you're already bopping along to Bieber in traffic and miming your way through afternoons with Adele, you may want to up your game and finally learn that Single Ladies dance… beyond the hand waving.
A new study released by Sydney University and University of Western Sydney has shown that over 40s can halve their risk of cardiovascular disease by introducing a moderate level of dancing to their exercise regime.
The study followed 48,000 people over ten years in order to see how exercise affected their health.
Dancing was found to be more effective than power walking at lowering the risk of heart disease by 21 per cent.
This study is groundbreaking in its simple effectiveness and well, it's certainly a lot more fun than other top suggestions such as: peeling the skin off chicken before eating, switching to non-fat dairy products and avoiding adding salt to your food.

Lead author of the study, Associate Professor Dafna Merom said those who partook in dancing were not only in greater physical health but in mental health too.