Almost a year ago now, after an all night escalation with the little boy that we both worked with, he walked into the house with a joyous ease – a presence that was calming and comforting. From the moment that I met him I knew that there was something special – something rare.
We became friends from day one. I quickly found out that he was married so I disregarded the thought of any possibility of romance in the future. Over the next little while we got to know each other more. We trained at the gym together, walked by the water, and bonded over many similarities.
He invited me over to his house one day to take his dog for a walk in the bush nearby. On this walk he told me how unhappy he is in his marriage and that he isn't in love with his wife, but that it's convenient. He told me that he had a long-standing affair with another woman several years earlier and that he almost left his wife then. I challenged him from day one about sacrificing his own happiness out of fear or convenience. He's always had an easy life.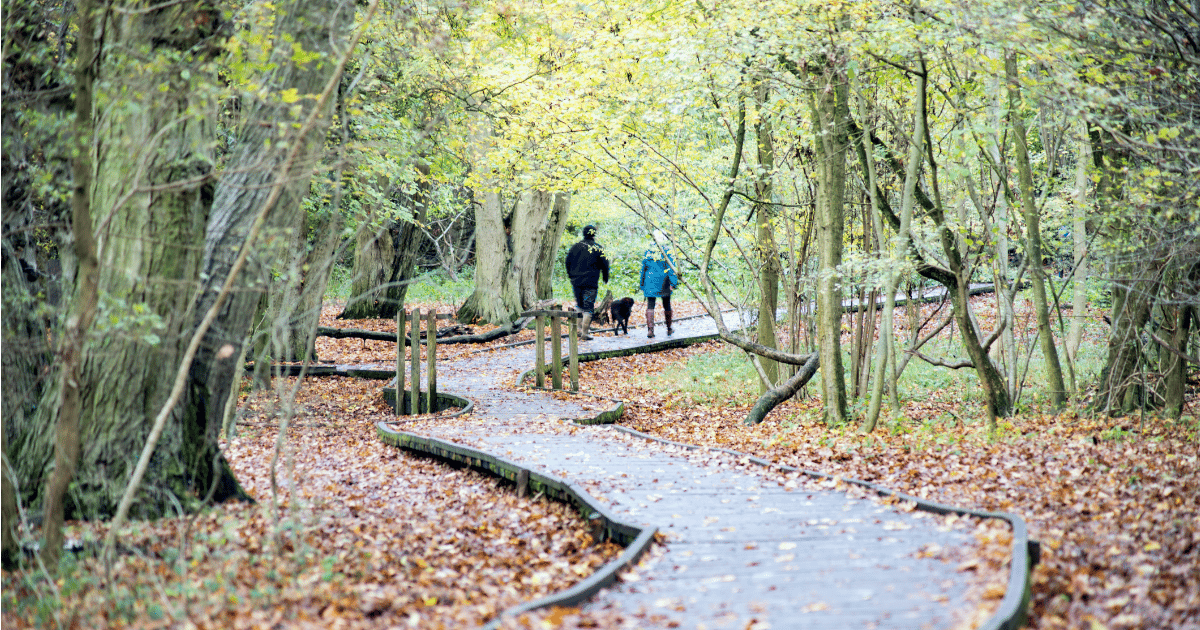 When I left that day, in a cocky manner he said, "We'll see what happens between you and I." I brushed this comment off because I wasn't willing to compromise my morals.
As time went on, we fell in love and we crossed many boundaries. He broke down my barriers and gained my trust. He told me things about himself and his life that not even his wife knows. We fell in love with each other's imperfections and vulnerabilities. The night that he told me that he loved me, I knew that he meant it, and I loved him too.
I never thought a love like this was possible - that once in a lifetime love that people talk about. The type of love that gives you hope, and makes you feel 'enough' - the type of love that drives you crazy, and takes your breath away. His flaws and insecurities are what make me love him more. I never thought that I could trust a man the way that I trust him.