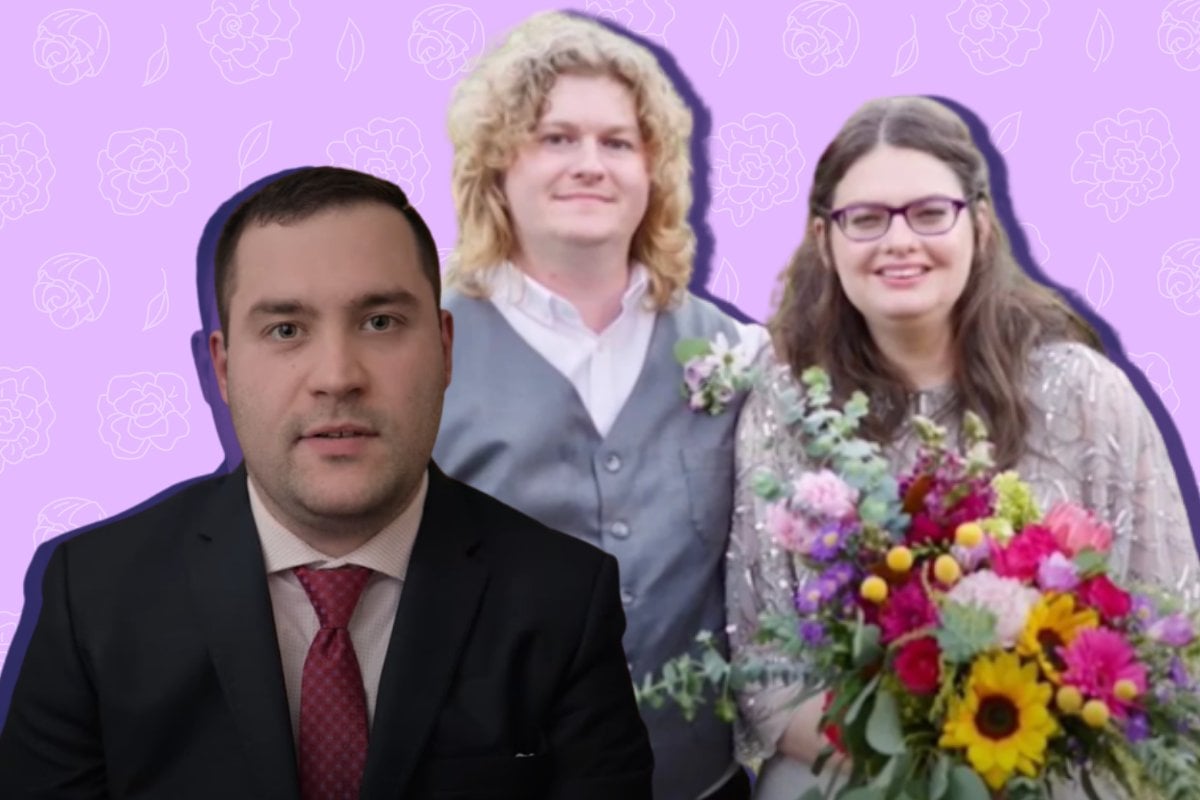 Love on the Spectrum is returning to your screens tonight, and this is exactly the wholesome content we need in our lives right now. 
The hit series, which first premiered on the ABC in 2019, follows young adults on the autism spectrum as they navigate the ups and downs of dating, as well as couples already in long-term relationships. 
The rest of the world later fell in love with the four-part documentary series when it was picked up on Netflix last year. 
Now the show is back for a five-part second season. And yes, season one favourites like Micheal, Mark and engaged couple Jimmy and Sharnae, will be returning. 
They'll also be joined by a fresh batch of singles like Kassandra and Jayden, who represent both experienced and first-time daters, and Ronan and Teo, two young singles who are excited to get out into the dating world. 
Love on the Spectrum season two will also explore heterosexuality, bisexuality, pansexuality and singles who date both neurodiverse and neurotypical partners. 
And based on the trailer, it looks like we may even have a wedding on our hands. 
Watch the trailer for season two of ABC's Love on the Spectrum. Post continues below. 
Before the new season kicks off tonight, here's a look back at what the season one cast are doing now. 
Hint: one couple has officially tied the knot. 
Ruth and Thomas
We quickly fell in love with Ruth and Thomas' relationship back in season one. The couple had been together for four years and were engaged when the show was being filmed.