Australian documentary lovers UNITE.
Over the weekend we were confronted with the life-changing news that Louis Theroux is coming to Australia.
Louis is known for his documentary series Louis Theroux's Weird Weekends, When Louis Met…, and his BBC specials that explore everything that you've ever been interested in.
You see, some people love Channing Tatum. Others love Ryan Gosling.
My heart, however, belongs to Louis.
It is not his rock hard abs I dream about. Or his smouldering eyes. It's something else.
It's his brain.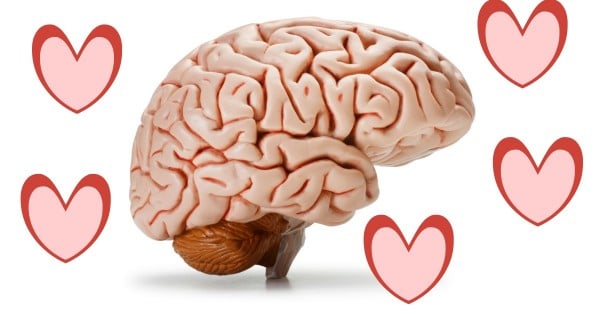 In light of his imminent trip to Australia – I am going to write the love letter I feel I have been penning ever since I discovered him on television late one Friday night as a teenager. He is, after all, the reason I decided to pursue journalism, so it is the least I can do.
To my dearest Louis,
Over the weekend, I read that you were coming to Australia.
At first, I wondered if it was to explore some of our weird and wacky subcultures, like the Reclaim Australia Movement, or anti vaxxers, or…Federal parliament.  I was very excited.