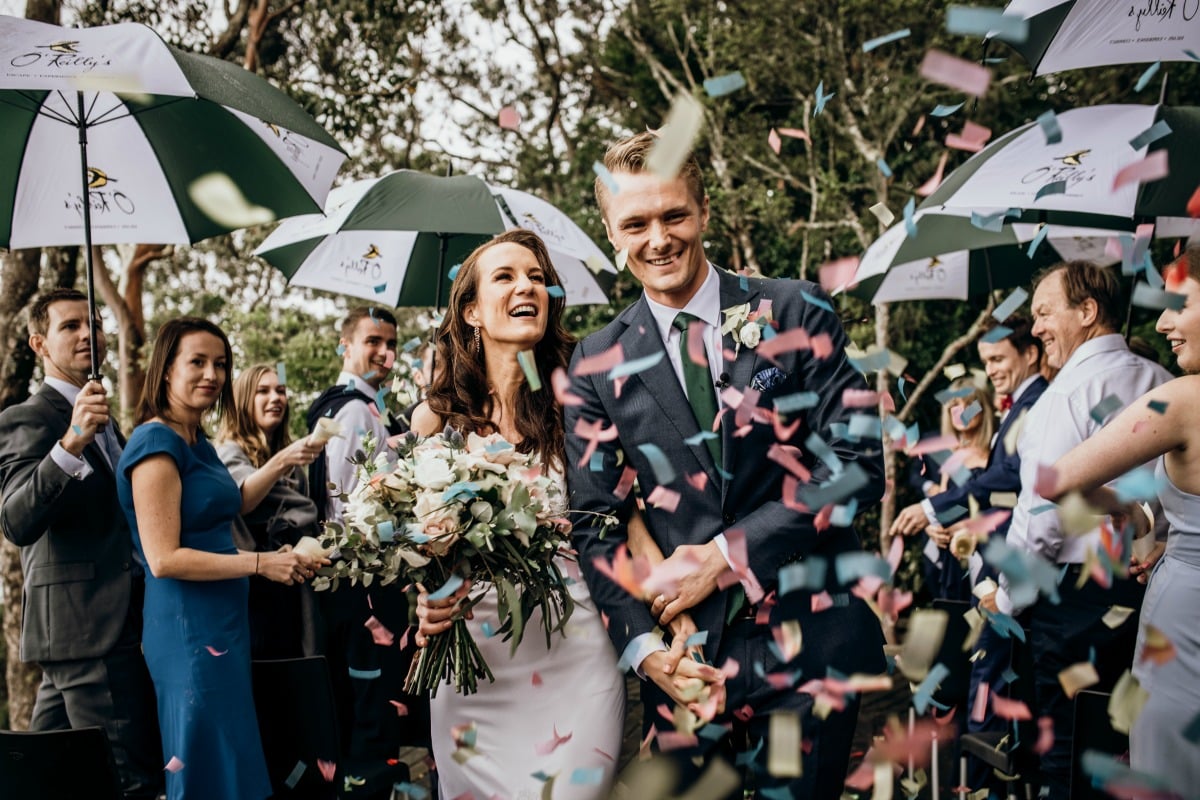 Victoria Laniakea sat down and wrote a letter describing her perfect husband.
Just three years later, she married him.
On their wedding day, Victoria read the love letter to her husband Philippe.
And despite not knowing Philippe when she wrote the letter, she says it described her now-husband's characteristics to an 'eerie level' of accuracy.
"Many years ago before we met, I wrote a letter to that one special person I had been eagerly waiting to meet," the 28-year-old wrote in an Instagram post.
"This letter was more to me than faith or simple comfort. It was the physical proof that the two of us were connected on a higher level, proof that I didn't need to know his name or face to know our love," she continued.
"When I finally met Philippe, I knew my letter had finally found its home, but I held onto it to reveal to him on our wedding day.
"Standing on top of a mountain on the day we were married, I read my letter to Philippe with shaking hands against his chest, completely overwhelmed with how the words I had written long before I met him could so perfectly describe him and our story."
In 2015, Victoria moved to Canberra, where she lived just around the corner from her future husband, who had moved to Canberra from Germany, without knowing him.