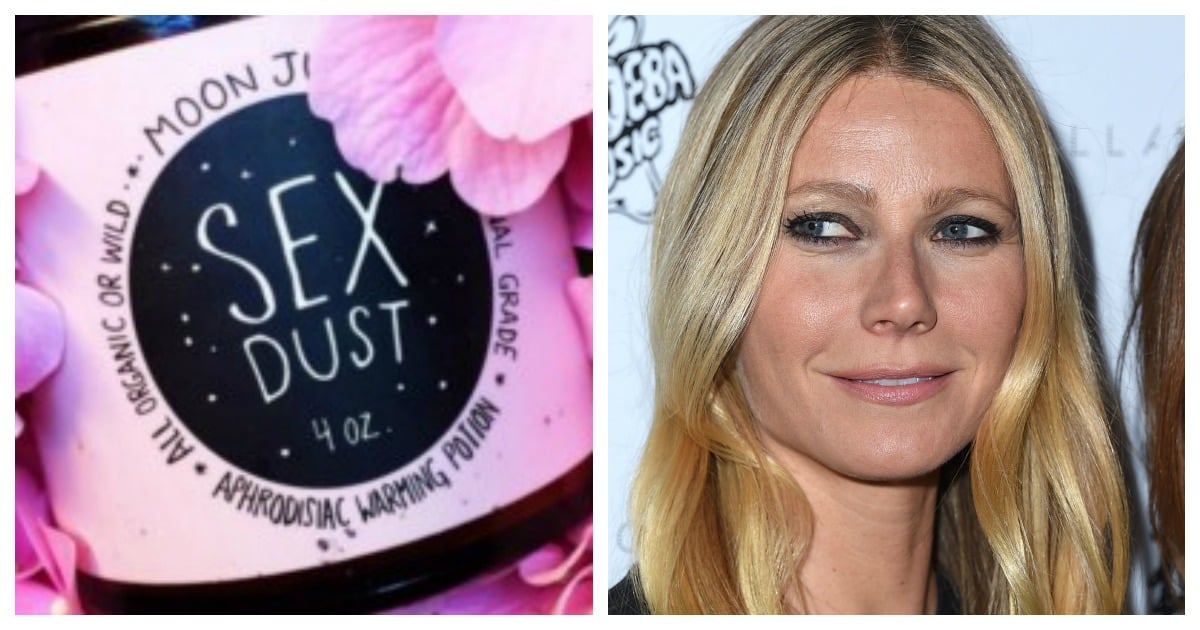 Hello. What are your plans this Valentine's Day?
Buying the expensive lamb chops from Coles? Wearing your nicest Bonds knickers for the hubby? Crying into a bucket of icecream and ripping up photos of old boyfriends?
HA! SILENCE, FOOLS!
MS. PALTROW IS TALKING.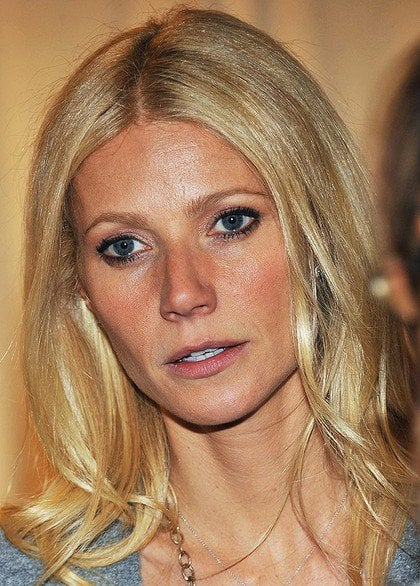 That's right, plebeian class: Gwyneth Paltrow has released her Must Haves for Valentines Day 2016.
On her notorious Goop website, Gwynnie has once again given us a peek into her hugely expensive/high maintenance lifetstyle with some REALLY ACHIEVABLE Valentine's Day tips.
Ready for some love with a light side of impracticality? HECK YEAH!
Here is but a mere glimpse of the hot tips Gwyneth Paltrow's content team Gwyneth Paltrow has for the goopiest of goopy V Days this year.
Tip #1: Sex Dust. Ahem.
Right so there's little more I can say on this item, except that the product's full name is 'Moon Juice Sex Dust', and it's basically hot chocolate that gets your…'bits'….'going'.
You know…your bits.
[It's worth noting here that the woman who owns Moon Juice has the most remarkable food diary we've ever read. Literally, we had to look up most of the food on her list. You can read about it here.]
Tip #2: Screw the chocolates, we want Chanel. (Apparently).
I kid you not, the intro to the page titled 'What Women Really Want For Valentine's Day' reads like this:
"They say it's the thought that counts, but last-minute supermarket flowers and heart-shaped candy don't exactly elicit fireworks."
The article goes on to identify 'what women want' is a $4,600 USD Chanel handbag.
*Sobs*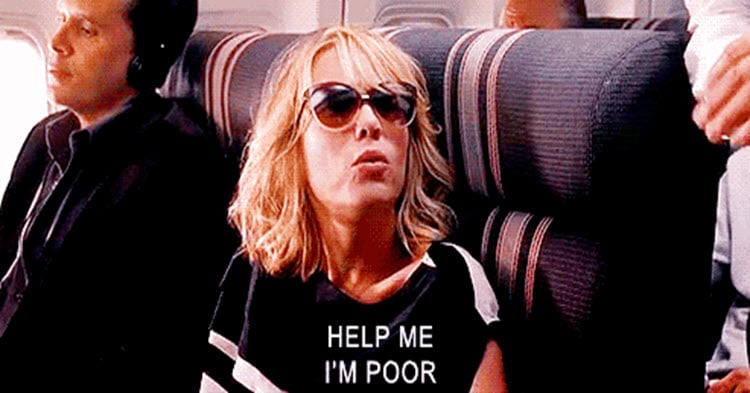 Tip #3: Feather dusters are sexy.
Is it bad that I was like, oh, $30 USD is really cheap for a Coco de Mer erotic feather tickler?
I don't even know what that is.
(ノ◕ヮ◕)ノ*:・゚✧
Tip #4: Brush your butt.
Ha! So you thought all you need to do for V Day prep is to shave your underarms, fake tan your legs, and bleach your moustache? NUH UH. Ms Paltrow is adding another big Must Do: brush your butt skin.
No, I don't know what that means. Just Google it, OK?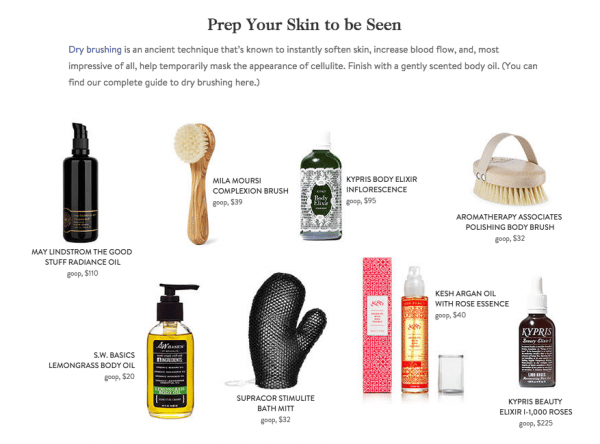 Tip #5: Pots.
Another fun addition to the 'what women really want' list comes from Goop contributor, Sonya Falcone, who said: "Experiences, like a trip or a reservation to a great restaurant, are always my favourite gifts to receive."
Sonya then listed this 'Staub Oval Cocotte' pot set.
Here is Queen Gwyneth enjoying the experience of fancy pots: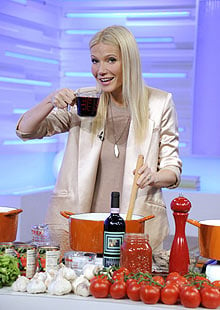 So, take a walk on the wild side this Valentine's Day and make like Gwyneth Paltrow: spend ALL your money on carefully selected items that may night incite romance or increase libido mainly due to incessant flashbacks to your empty bank account and overdrawn credit card!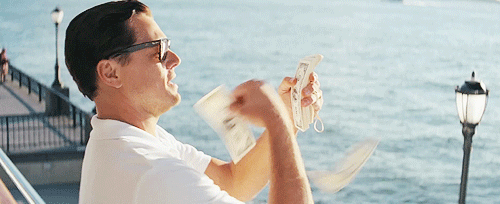 Or, buy the nice lamb chops from Coles, and shave your legs.
Whatever goops your goat.