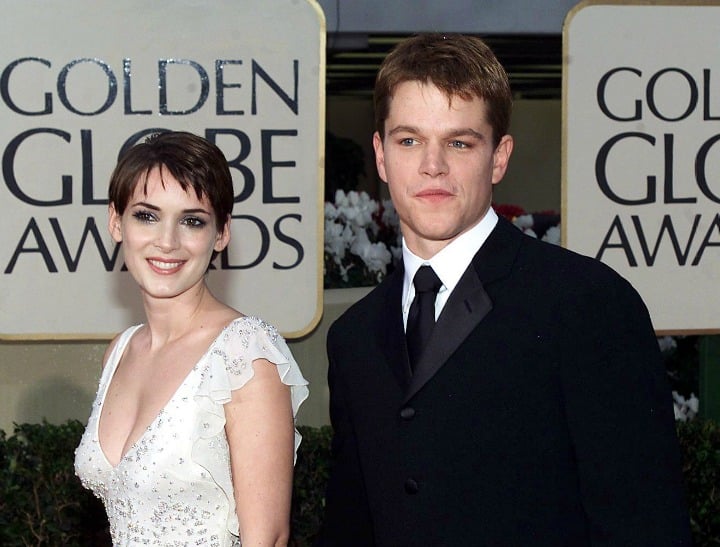 I'm just going to say it: Love isn't the same these days.
I fell in love for the first time in 1993. I was in high school, and Dan was a senior. The night before he left for college in September, we danced in the street outside my home, as a boom box, which rested on the hood of his Toyota Camry, played our song, In Your Eyes by Peter Gabriel.
A few months later, he would break up with me — the six-hour drive between us too much to overcome in a pre-Internet world. We couldn't Skype. We couldn't text. We couldn't even email (he may have had an email address that year, but I wouldn't have one until I went to college in the fall of 1994). So we wrote long love letters back and forth while he was away at school.
Looking back now, the entire scenario seems incredibly romantic. Was it him? Was it us? Was it the moment in our lives? Young love? Or was it the time period, the 1990s?
Just imagine — or just remember — a world without mobile phones, laptops, social media and smartphones. Life was less complicated, therefore, so was love. I'm not saying there wasn't drama — because there was. It's just that the drama wasn't broadcast for everyone to see. The drama wasn't publicly judged by a "Like" button. When Dan broke up with me, I didn't have to worry about un-friending him and I didn't feel the urge to stalk his Snapchat to see what he was doing without me.
I miss this absence of technology, especially when it comes to romance. Here are seven things I miss about love in the '90s:
1. It was easier to let the universe take over.
The world worked differently then — how people met, how we kept in touch. Numbers on scraps of paper were easy to lose, but somehow, we still found each other.
After I graduated college in 1998, I moved to Los Angeles. Once I was settled there, I decided to call a guy that I had met at bar in Milwaukee on New Year's Eve the year before. His name was Brent and he lived in San Diego and he told me he'd take me surfing if I ever moved out west. Brent wrote his number on the inside of a matchbook and I tucked it away for a year, just in case. I called him and we played phone tag for a few weeks and then I lost his number.
Read more: A definitive ranking of the 90s girls we wanted to be when we grew up.
I had to wait a few weeks until the phone bill arrived to look it up. After a month of missing each other, I drove Interstate 5 to see him. He taught me how to surf in the Pacific Ocean, the sun setting behind our heads. It was the last time I saw Brent — he's someone I had a connection with, but whom got lost along the way. I don't even remember his last name to look him up on Facebook. He's just a memory, and somehow today in the world of Match.com dates and Tinder swipes, this seems lovely, to let the universe decide if someone would move beyond a moment and become something more.