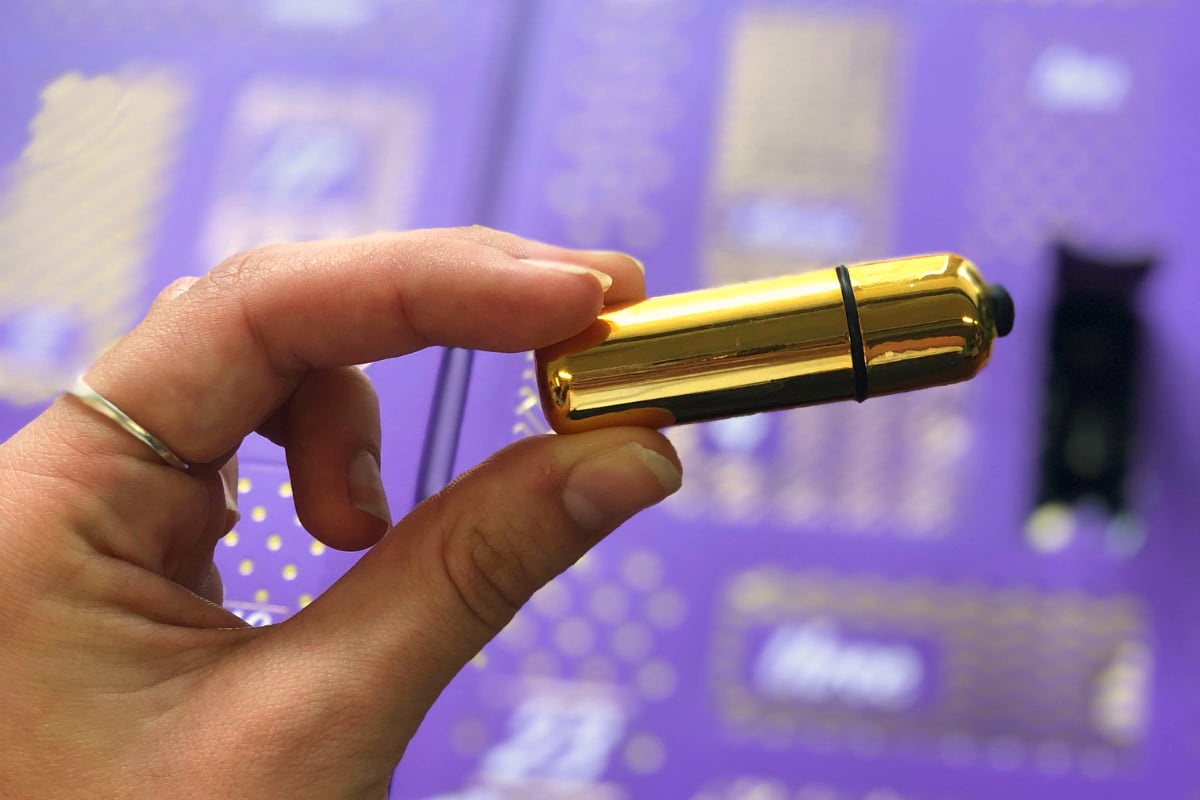 Friends, all your Christmases are about to come at once.
I have found an advent calendar that promises to deliver the best sex of your life and no, there are no chocolates involved.
It's called the Lovehoney Best Sex of Your Life Couple's Sex Toy Advent Calendar and I made the mistake of opening it work.
I gasped when I saw what was inside.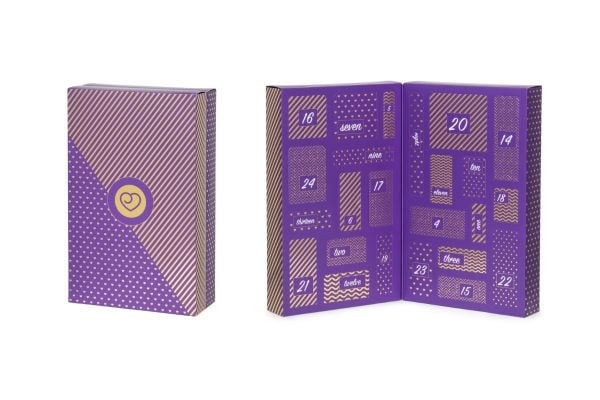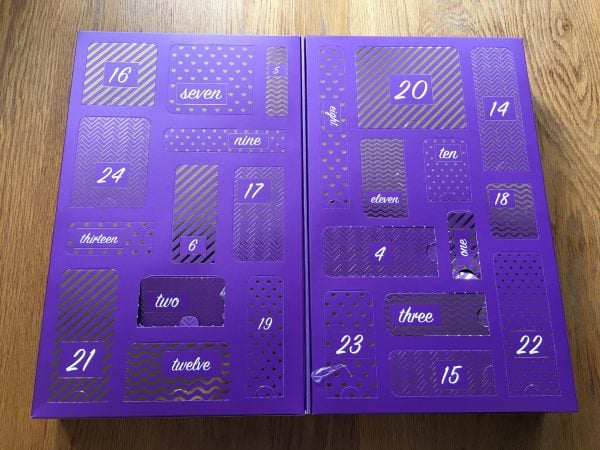 Basically, it's an advent calendar full of sex toys and games. Behind the back door of each day of December is one toy, game or piece of equipment designed for pleasure on your own or with a friend.
Priced at $100 (or four payments of $25 with Afterpay... helpful), the calendar includes 24 items and can be shipped with same-day dispatch for next day delivery.
Because I'm a regular person, I obviously couldn't wait until the end of December to open all of the doors, so here's what I've found so far:
Gold bullet vibrator