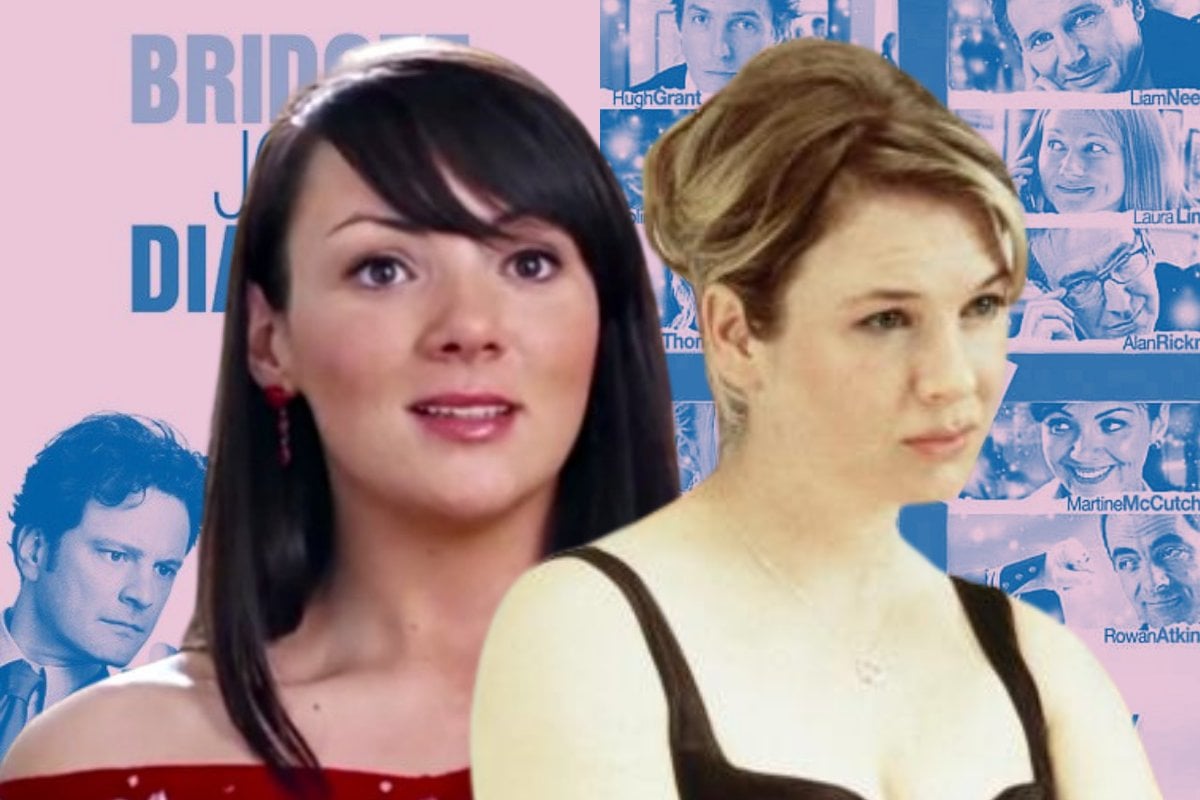 When I was a teenager, I loved romantic comedies. 
They were one of my greatest guilty pleasures, a hobby that was guaranteed to give me an instant boost of endorphins. 
I adored almost everything about them. The serendipitous set up where two strangers have a 'meet cute', the laugh out loud challenges they would face along the way, and the big, dramatic climax. 
I'll never not love a last-minute dash to the airport for a declaration of love. 
But my love of romantic comedies was always tainted by the fact that women like me were rarely cast in them. And if they were, they were relegated to the "funny, fat friend" role. A character that, quite honestly, always had a lot more personality than the skinny, conventionally attractive woman we were supposed to be focusing our attention on.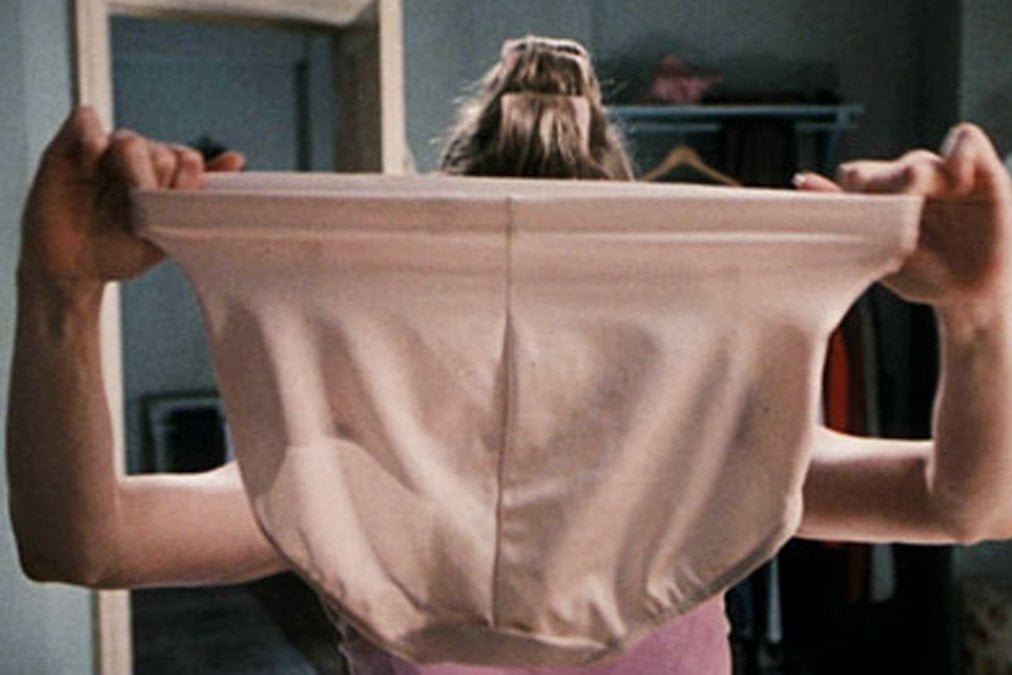 Image: Universal Pictures. 
The message was clear in these films - women like that, women like me - would never have a 'meet cute', and they definitely would never turn around at the airport to find the love of their life dashing towards them, about to declare their undying love with a perfectly timed, seemingly off-the-cuff speech. 
As a woman who has always been various degrees of plus size, this was a truth that I quietly swallowed. It was just one of the messages I received loud and clear about my body growing up. 
That kind of thing doesn't happen to women like you. 
This is not something I discussed with my friends or family at the time. Any kind of conversation about diversity or representation or body positivity wouldn't start happening for at least another 15 years.
Unlock unlimited access to the best content for women