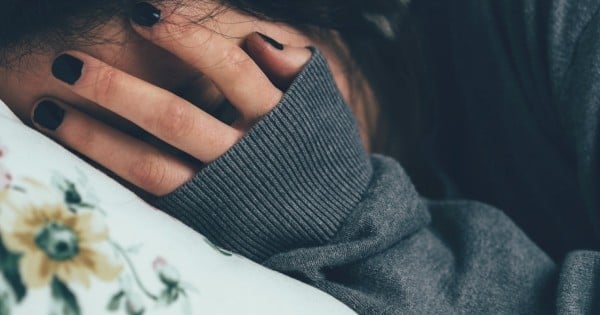 Time to flip over the table.
That's what someone I know said when they heard about the latest anti-abortion legislation passed in the United States.
In Louisiana lawmakers have decided that a woman who has an abortion will have to pay for the foetus' funeral.
Flip it over. Make some noise. Get really. Fucking. Mad.
Because this is just another attempt to make women feel like absolute crap for living.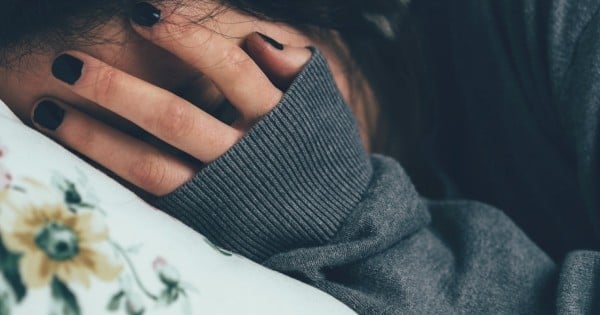 The Louisiana laws are trying to circumvent the rights of US women recognised in the 1973 Roe v Wade decision of that country's Supreme Court.
Roe v Wade protected a woman's right to determine what happens to her body. These condescending increments of overreach rolled out in conservative states by lawmakers with penises and a true sense of their own superiority are designed to undermine that.
Excessive clinic regulation. Mandatory counselling. Compulsory ultrasounds. And now, making you give that aborted foetus a funeral.
There is no other way to put this. The state of Louisiana wants any woman who has an abortion to know it thinks she is a baby killer. It's emotional blackmail. It's completely unfair and entirely ridiculous.