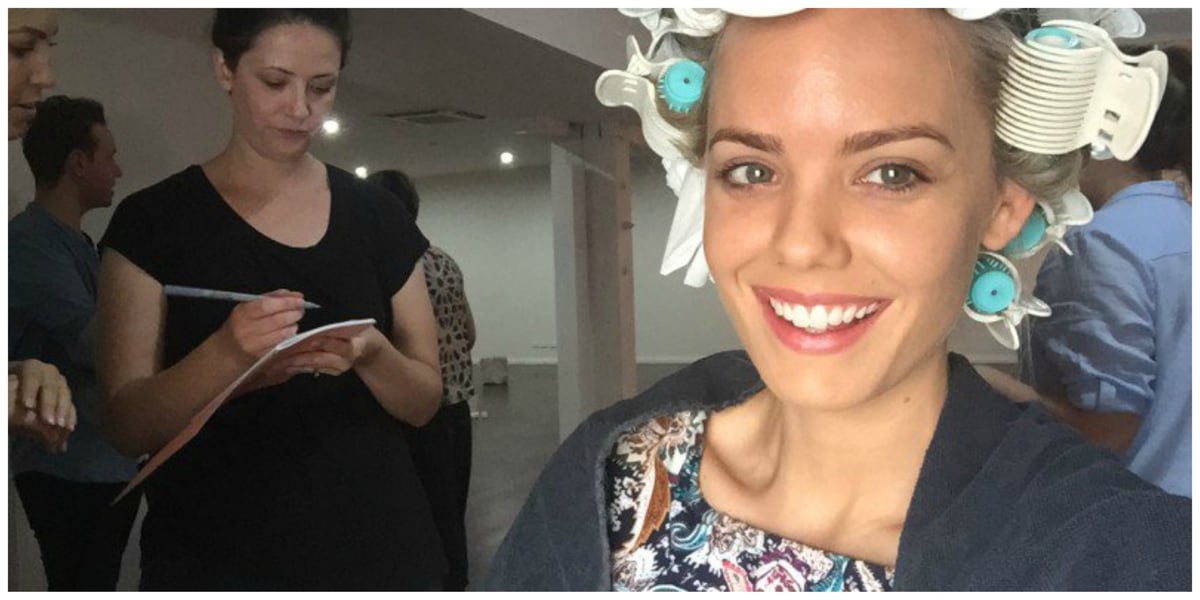 Just months after her breakup shoot with ex-boyfriend Blake Garvey, Louise Pillidge is heading in front of the camera once more for an event at the opposite end of the relationship spectrum — a wedding.
However, before you go ordering white doves and confetti, we should tell you it's not her wedding. (But kudos if she has been stashing a new, top secret fiancee somewhere!)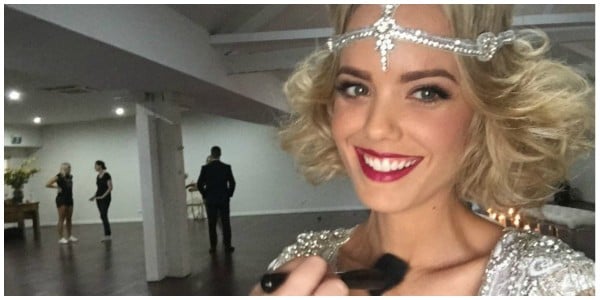 Louise Pillidge in "wedding" prep mode. Source: Louise Pillidge.
Posting the news to her lifestyle website on Tuesday, Pillidge announced she's set to be the host of this year's Perth bridal fashion festival She Wears White.
Alongside the announcement were a number of behind-the-scenes snaps of the blogger and reality television star looking aisle-ready.
Watch: The most awkward wedding stories we've heard. (Post continues after video.)
"I am very excited to announce that I will be hosting She Wears White Bridal Fashion Fest this July in Perth!" the 28-year-old wrote.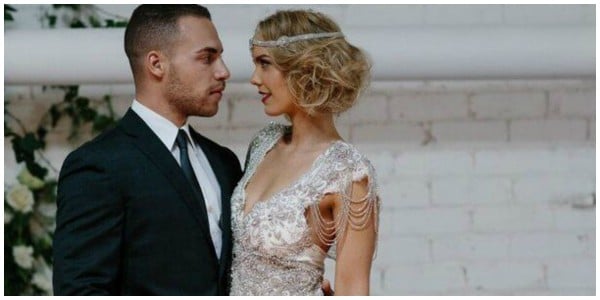 Louise Pillidge and unknown babe. Source: Louise Pillidge. 
Pillidge and Garvey, who met during the second Australia season of The Bachelor, announced their separation in April this year after 18 months of dating.
The pair had undergone months of counselling and struggled to move past the very public way in which they got together.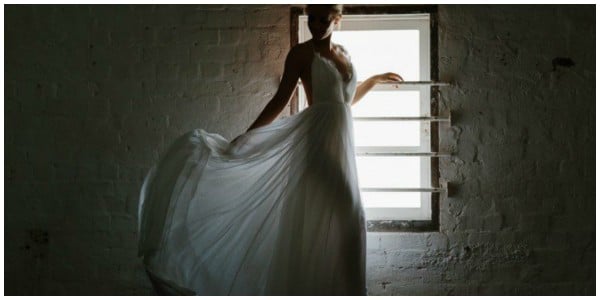 Is this the Louise Pillidge wedding we've been waiting for? Source: Louise Pillidge. 
"Not being able to celebrate our love was one of the hardest things for me," Pillidge said at the time of the breakup, referring to the Sam Frost engagement ending of The Bachelor.