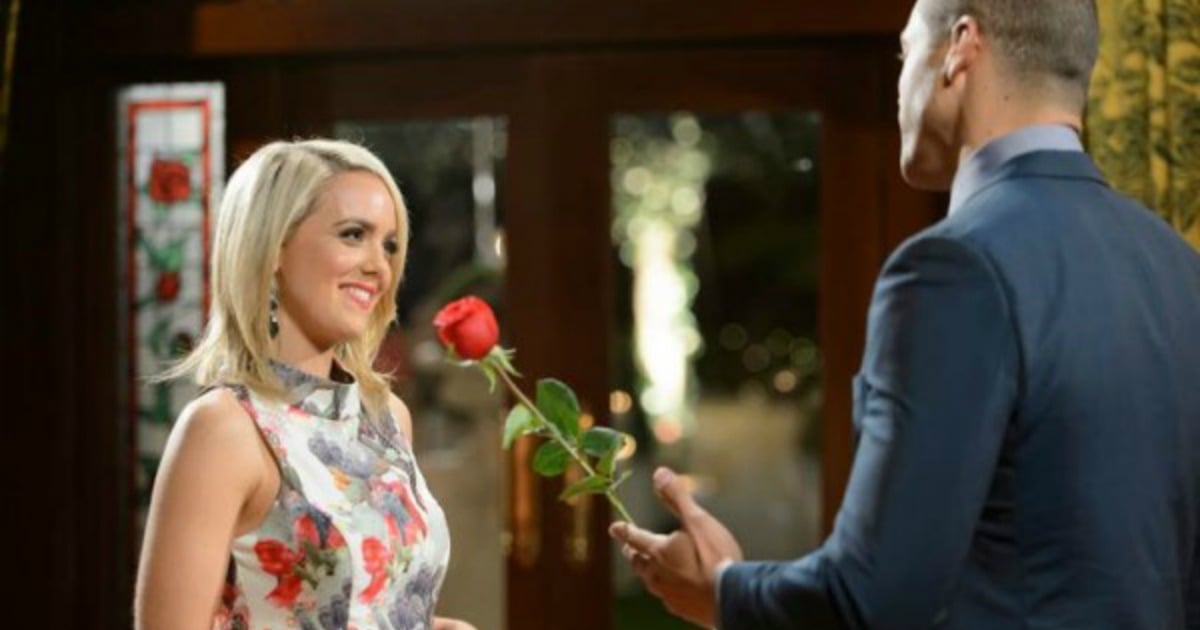 This morning, Larry went all 730 Report on Louise Pillage and she was forced to defend against claims that she "stole" now ex-fiancé Blake Garvey from romantic rival Sam Frost (But everyone knows it was a competition, right?).
That's right, the downfall of 'Blouise' keeps on giving. (In case you've been living under a rock, the pair announced the end of their 18-month relationship earlier this week with a casual break-up photo shoot and emotional interview in New Idea magazine – and a follow-up press tour, obviously.)
The newly single 28-year-old appeared on The Morning Show on Friday (sans-Blake) to talk about the split. But the topic of conversation quickly turned to the initial friction point of the couple's relationship.
"I didn't steal anything!" said a visibly distressed Pillidge to The Morning Show's Larry Emdur, who has just commented on the 'controversial' nature of how her and Blake's relationship began.
It appears the media flurry following the wake of the couple's breakup has not been able to stir up enough empathy to distract from the controversy of how their relationship began.
Emdur didn't shy away from the backlash to Louise's relationship with Garvey, saying: "There was the headline that you stole your best friend's fiancé."
Watch Blake and Louise discussing their relationship on The Project. 
"I say no, he chose me," said Louise, who was quick to stand up for herself, before adding: "I didn't steal anything, no."
But that wasn't the end of it; with Morning Show host Angela Cox soon probing further.
"How how hard is it for you to have people who may or may not know the actual details of what went on, sort of painting you as the "other woman," like "man stealer"…that's got to be pretty tough," Cox probingly probed.
Poor Louise went on to remark that it was a "hard lesson to learn".
"Especially because I'm not a dramatic person, I don't like drama and for one, I've always been such an open, honest and lovely person," said Louise, apparently unaware that she entered into a reality television show solely designed to cause drama and pit women against each other.
"When I saw my name in the tabloids…It's a really, really hard thing to deal with," she added, also apparently ignorant to the fact that she had just marked her breakup with a press tour…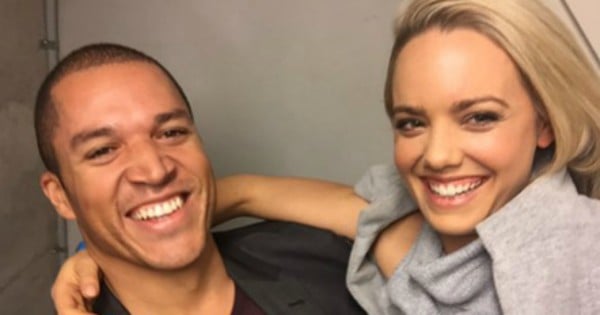 But she did follow up her comments with this little nugget of wisdom: "You have to be strong, you've got to be tough and it's an experience I've learned from and it's made me a stronger and better person."
When speaking to New Idea, Pillidge had earlier this week revealed that she had always struggled with the way her relationship with Garvey began. (Of course she was referring to that whole situation where Blake initially proposed to Bachelor winner Sam Frost in the fairy tale season finale, only to later reveal that Louise (the first runner up) was in fact the object for his affections and pull the old switcheroo.)
If we have anything to thank The Morning Show hosts for though, it's biting the bullet and asking Louise the big question: would her relationship with Blake have worked out if he had chosen her first?
Pillidge joked that things "would have been a lot easier" and less controversial if he had picked her first.
"…You just never know and without that, we wouldn't have maybe had some experiences that would test us and see if we could go the distance," she added, arguably the most sincere comment of the whole debacle.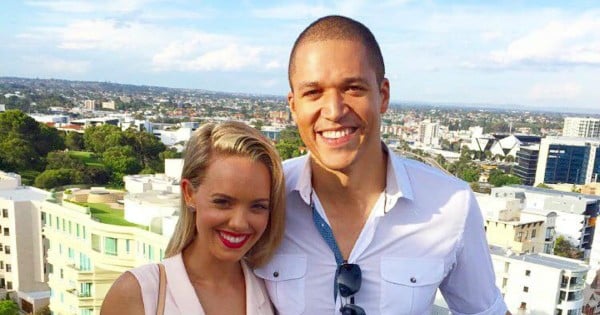 Louise also added that all the media scrutiny surrounding the relationship was the final nail in the coffin.
"There was so many different things that I think lead to us breaking up, the media, the scrutiny, but also, we couldn't ever celebrate our love. There was so much negativity around how we got together and unfortunately, that was part of our demise," said Louise
That comment is a little on the nose, considering that many would argue that Pillidge and Garvey "milked" the PR opportunity their break up presented. Or, considering the inevitable media response to their inevitable break up, was it only smart to take ownership of their drama?